Insikter
Kika in i vår värld av kommunikation och lärande för att uppnå hållbar förändring. Det vi lärt oss och våra insikter vill vi gärna dela med oss av. Kanske letar du efter specifika råd, inspiration, eller så vill du djupdyka i vår metodik för förändringskommunikation? Vi har allt här! Det mesta är skrivet på engelska.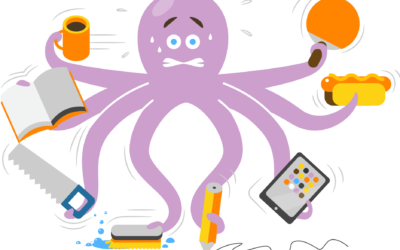 The rate of change today is very high compared to just ten years ago. Change pressure requires great adaptability, and several change initiatives often need to be implemented within the same time period. This creates inefficiency and unacceptable levels of stress and fatigue in the organisations.
läs mer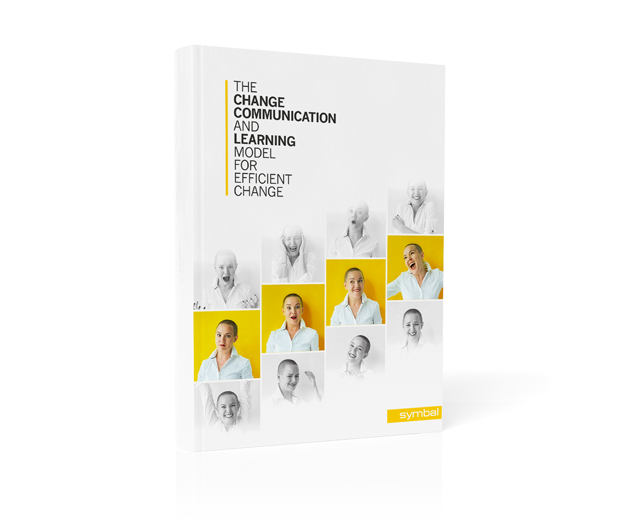 Vad är förändringskommunikation?
Läs vår introduktion till förändringskommunikation och lärande för effektiv förändring (skriven på engelska).
Signa upp dig på vårt nyhetsbrev
Vill du ta del av våra senaste nyheter och tankar på mejl? Signa upp dig här!
Hör av dig till någon av oss!