We are Symbal
We're a ragtag mix of dedicated people who believe in change for the better. Since 2003, it's been our passion to help organisations create lasting change.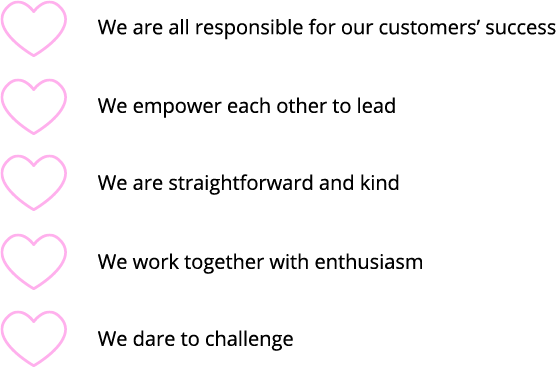 We dare to ask "WHY"?
Step in to our world filled with dedicated people passionate about pedagogy, storytelling, copywriting, design, illustration, UX, and much more. You can find us at our office in Malmö, digitally, or in our film studio – creating.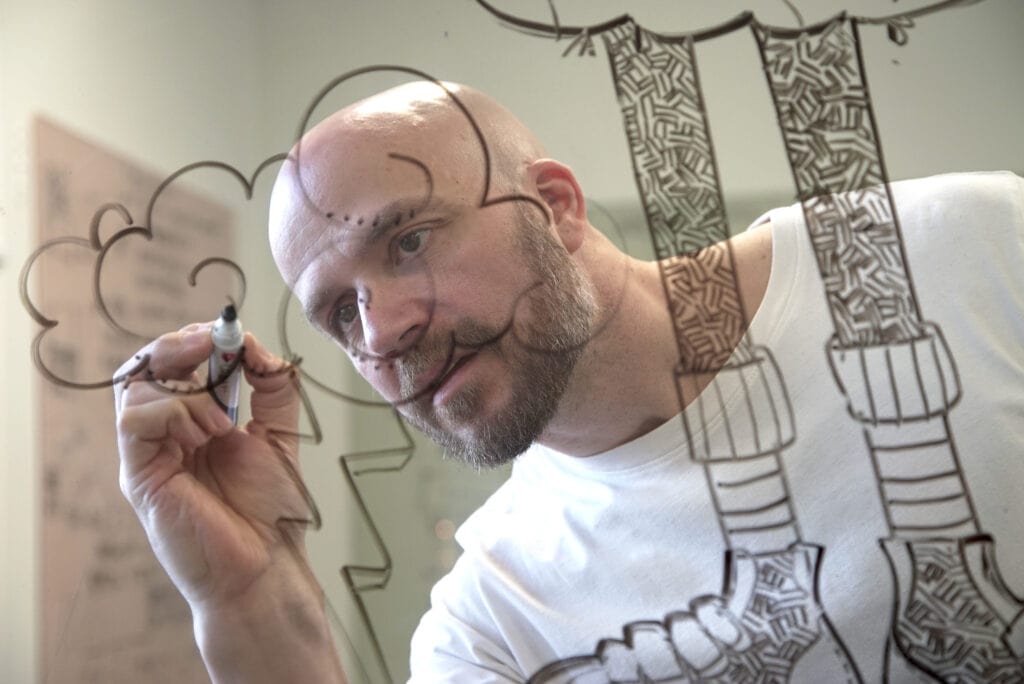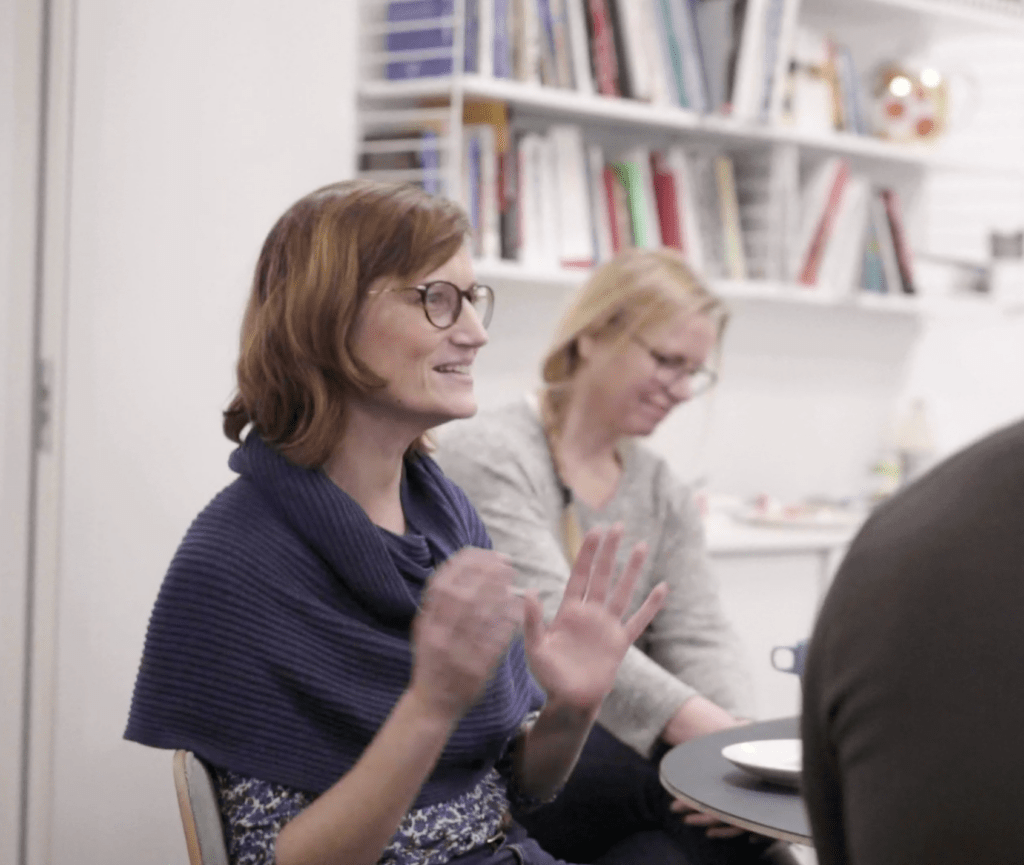 We are interested in you
We want to know all about your organisation and your activities and goals; learn about your culture, products, and services.
We want to hear your trucks drive, feel the atmosphere at your reception; and see your office in production. We want to meet your people.
When we get a feeling and understanding of who you are and what motivates you, we can support your change journey to just about anywhere.
.