Insights
Step into our world of communication and learning for reaching true change. As a company with many different areas of expertise, we also have different areas of insights that we want to share with you. Maybe, you're looking for specific advice, checking in to get updated on the latest trends, or maybe you want to deep dive into our change communication methodology? We have it all here!
When you ask operational managers and employees what they remember from previous change projects, you get a pretty good picture of how their organisations typically behave during these. A common opinion is that the introduction of the change was done way too quickly. This feeling is especially...
read more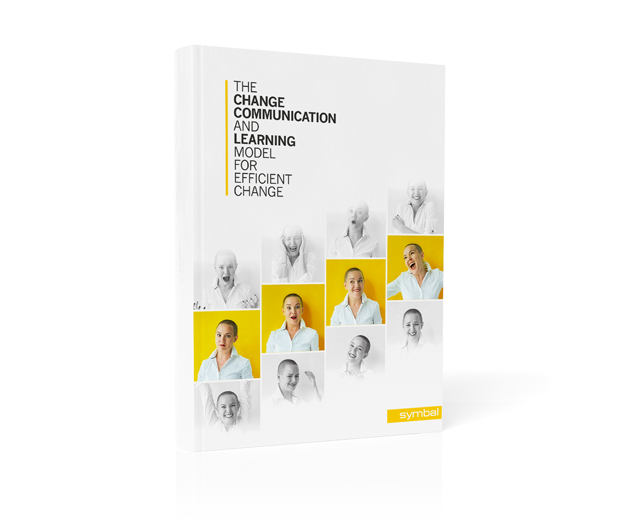 What is change communication?
Read our introduction to the change communication and learning model for efficient change.
Join our newsletter
Do you want to pick our brains in your mailbox instead? Sign up for our newsletter!