Workflow learning - lär där du är!
Att lära "in the flow of work" handlar om att lära sig nytt och lösa uppgifter i arbetsflödet - när man jobbar! Metodiken bygger på hur minnet fungerar och hur vi bäst omsätter ny kunskap i praktisk handling. Med stöd av sin "digitala coach" löser dina medarbetare dagens uppgifter på egen hand. Symbal hjälper dig att anpassa lärandet till arbetsprocessen och till de behov som finns i varje arbetsmoment. Vi hjäper dig att skapa så bra förutsättningar som möjligt för inlärning och upprepning när det behövs. 
Omsätt ny kunskap i handling snabbare, prestera bättre på jobbet och skapa en smartare onboarding. Vem kan säga nej till det?
Riktiga Aha!-ögonblick inträffar vanligtvis på arbetsplatsen, inte i klassrummet. Vi arbetar med en metod, ett verktyg och teknik som skapar de rätta förutsättningar för prestation på jobbet. Vi hjälper er skapa lärande som gör att medarbetarna kan ta del av det som verkligen behövs, när de behöver det.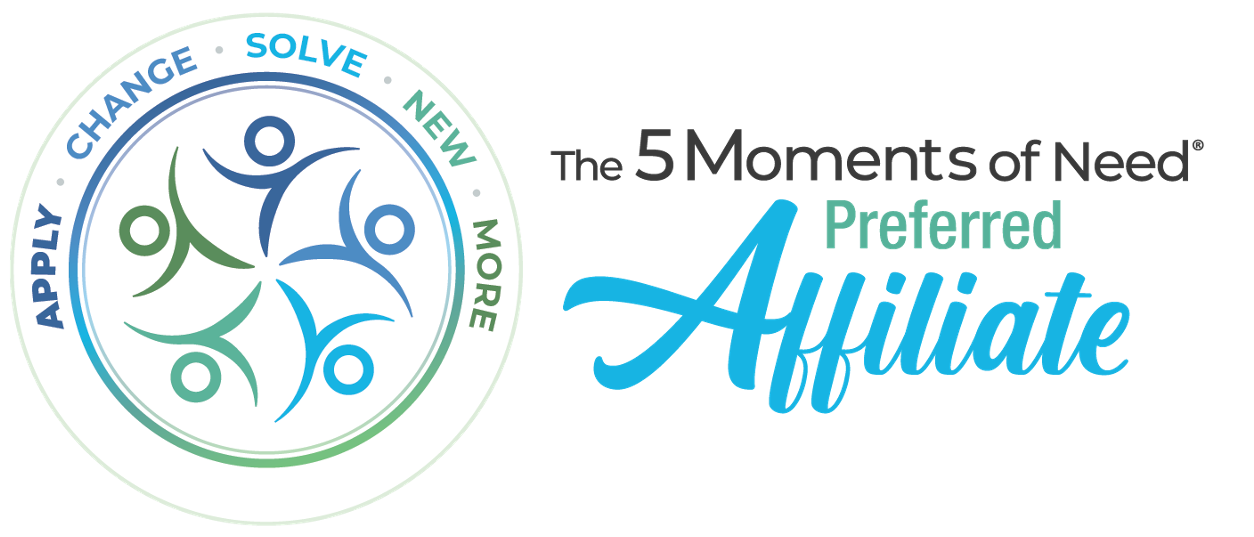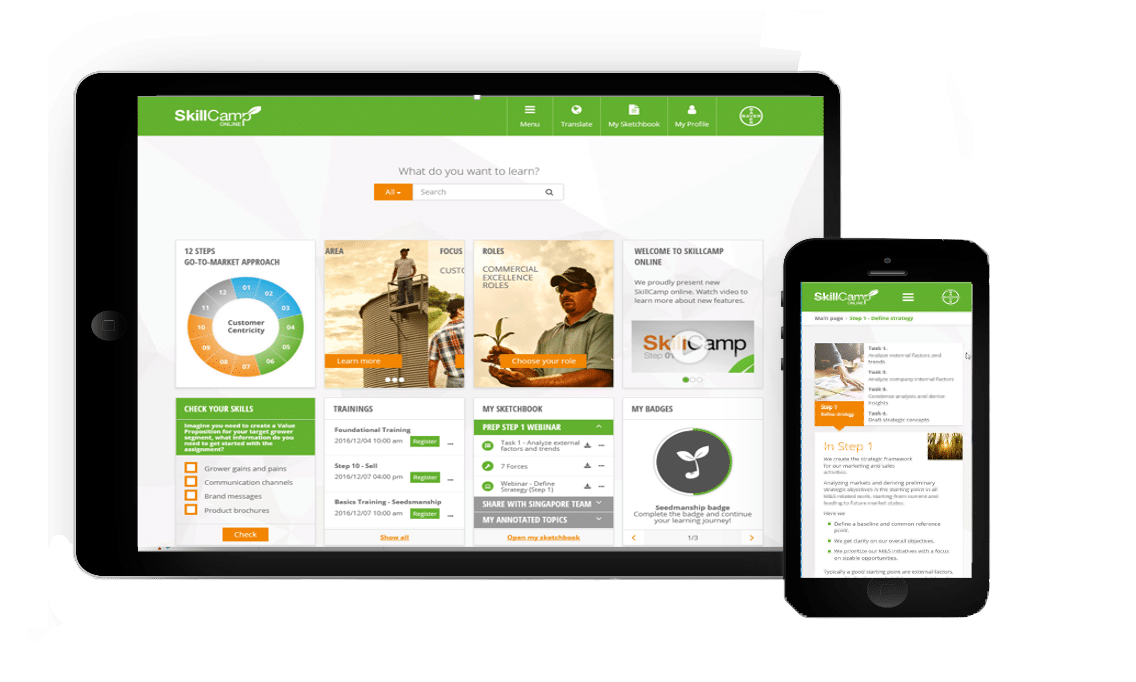 5 Moments of Need®
5 Moments of Need® är ett metodramverk för att uppnå och upprätthålla effektiva prestationer på jobbet hos anställda och team.
Symbal är en 5 Moments of Need® Prefferred Affiliate med amerikanska APPLY Synergies. Det innebär att vi har ett exklusiv avtal med dem för den svenska marknaden. APPLY har upphovsrätten till 5 Moments of Need®-metoden och 5 Moments of Need Academy.
Tjänster vi erbjuder inom 5 Moments of Need®
Workflow learning capability audit
Är du redo att integrera lärande i era arbetsflöden? Vi granskar era nuvarande processer och kartlägger kompetens- och färdighetsgap. Sedan förser vi ditt team med en tydlig utvecklingsplan för att införa "workflow learning".
5 Moments of Need project/ solution
Vill du prova ett bättre lärande i arbetet? Vi väljer ut ett en specifik arbetsprocess och börja där! Vi genomför ett koncepttest där vi följer upp resultaten. Justerar så att ditt mål uppfylls. Med en fullkomligt skräddarsydd lösning kan du se nyttan bevisad och få insikter för ytterligare införande på egen hand.
Business impact measurement workshop
Vill du mäta vad för påverkan er utbildningsverksamhet har på lärandet i organisationen? Genom att se på lärandet i arbetsflödet ur ett att "5 Moments of Need perspektiv" påvisar vi effekten.
Content management strategic plan
Hur vet du vilket innehåll som behövs och hur det ska hållas relevant över tiden? Fokus på prestation i arbetet innebär att kunna skapa och publicera rätt innehåll i nödvändiga kanaler. Genom att ta fram en plan tillsammans med ditt team, kan vi optimera både innehåll och underhåll över tiden.
Du kan lära dig detta själv! Gå vår 5 Moments of Need-certifiering. Denna kurs certifierar dig och ger dig rätt verktyg och kunskaper för att förbättra sättet ni utvecklar kompetens och färdigheter i er organisation. Och samtidigt bättra på ditt eget CV.
Vill du lära dig mer om våra tjänster inom 5 Moments of Need®?
Vikten av att skapa rätt förutsättningar för god prestation på jobbet
Läs om några case kring workflow learning. De har alla inneburit prestationsstöd som gjort konkret, mätbar skillnad.
"The solution for Bayer won two Golden Brandon Hall awards for Best Performance Support Technology and Best Blended Learning Solution, for three years in a row"
"We're improving operational efficiencies across our global supply chain and empowering our frontline operations through innovative, workflow-based performance support"
"The project won an award for. "Best International Digital Transformation of a Training Program in response to COVID-19"
Symbal webinars
Lär dig mer om 5 Moments of Need i ett av våra seminarier med grundaren Bob Mosher. Lyssna på ett samtal om hur metodiken kan förändra sättet vi ser på lärande på arbetsplatsen och hur det har påverkat effektiviteten hos företag.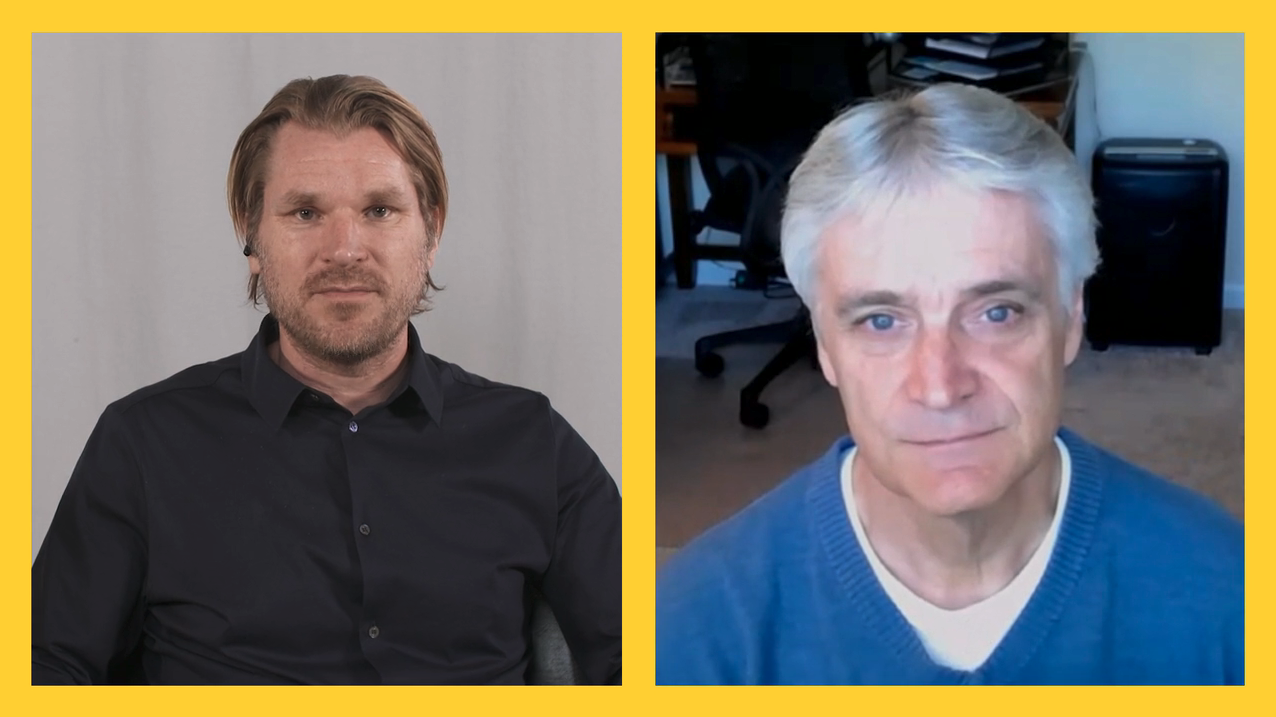 Våra experter inom workflow learning