workflow learning
Vi använder 5 Moments of Need som ett verktyg för att dra nytta av hur hjärnan och minnet fungerar. Det finns ständiga kunskapsbehov på din arbetsplats, och med 5 Moments of Need som ramverk, hjälper vi dig att få in inlärningsprocessen till de behov som finns i just det ögonblicket. Ta vara på de inlärningstillfällen som dyker upp och skapa så bra möjligheter som möjligt för din personal att bibehålla kunskap genom relevans och upprepning. 
Förändras snabbare, prestera bättre och skapa en smartare onboarding. 2 klick, 10 sekunder bort.
Riktiga AHA-ögonblick inträffar vanligtvis på arbetsplatsen, inte i klassrummet. Vi arbetar med en metod, ett verktyg och teknik som tar fram de rätta förutsättningar för prestation på jobbet. Låt oss visa dig hur du du får ta del av det som verkligen behövs, när det behövs.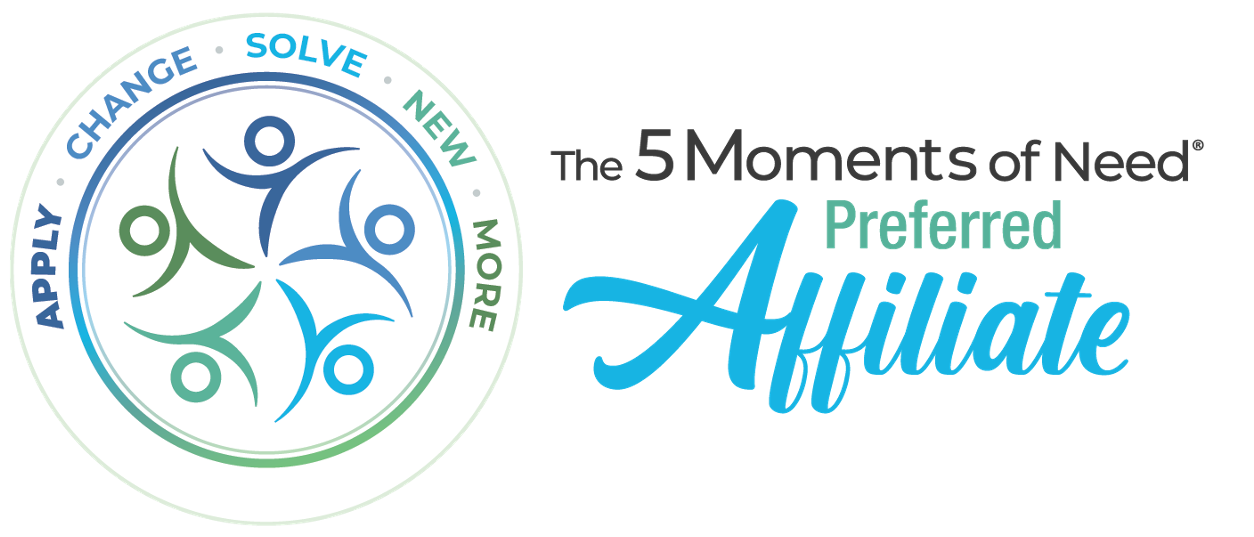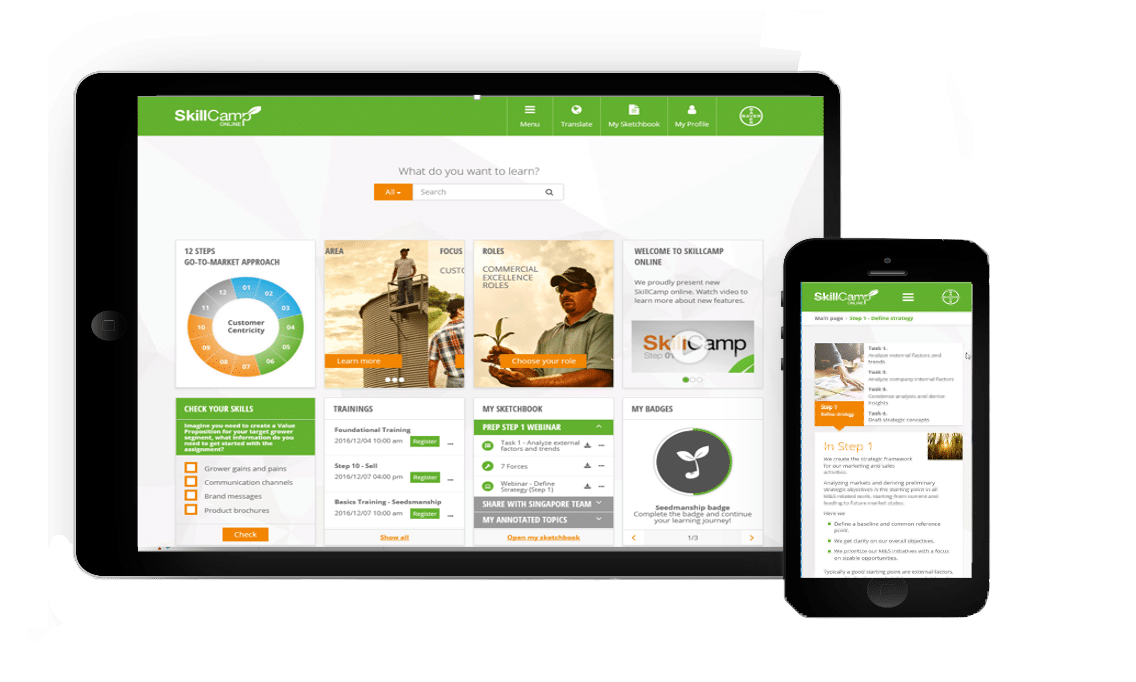 5 Moments of Need®
5 Moments of Need® är ett ramverk för att uppnå och upprätthålla effektiva prestationer på jobbet hos anställda och arbetsteam.
Symbal är en 5 Moments of Need® Prefferred Affiliate med APPLY Synergies. APPLY Synergies är skapare till 5 Moments of Need®-metoden och 5 Moments of Need Academy. Som Preferred Affiliate är Symbal en officiell förlängning av Apply Synergies i Sverige.
Tjänster vi erbjuder inom 5 Moments of Need®
Workflow learning capability audit
Hur redo är din utbildningsavdelning för att implementera lärande i arbetsflödet? Vi granskar din nuvarande process genom en 4-veckors utförlig utvärdering som kartlägger kompetensgap, och förser ditt team med en tydlig plan.
5 Moments of Need project/ solution
Om du är beredd att förändra ditt sätt att se på lärande, och att få in och ta vara på inlärningsprocessen till de behov som finns i just det ögonblicket, är det bara att välja ett specifikt projekt och börja där! Vi hjälper dig att att ta fram ett koncepttest där vi följer upp resultaten, och justerar därefter lösningen så att du kan nå ditt mål med en fulländad skräddarsydd lösning.
Business impact measurement workshop
Det är fullt möjligt att mäta vad för påverkan din utbildning har - genom att implementera 5 Moments of Need och sättet att se på lärande i arbetsflödet.
Content management strategic plan
Framgångsrika "performance first" lösningar måste kunna leverera innehåll till alla nödvändiga kanaler. Genom att ta fram en verksamhetsplan tillsammans med ert team, kan vi optimera ditt innehåll och utvecklingen.
Se till att ditt lärande är meningsfullt och effektivt genom att gå vår 5 Moments of Need-certifiering. Denna kurs certifierar dig och ger dig de rätta verktyg och kunskaper som behövs för att skapa en framgångsrik förändring hos de som ska lära sig.
Vill du lära dig mer om våra tjänster inom 5 Moments of Need®?
Vikten av att ta fram de rätta förutsättningar för en bra prestation på jobbet
Lösningar för workflow learning, drivna av en beprövad metodik och designade för prestationsstöd har skapat en enorm inverkan för företag.
"The solution for Bayer won two Golden Brandon Hall awards for Best Performance Support Technology and Best Blended Learning Solution, for three years in a row"
"We're improving operational efficiencies across our global supply chain and empowering our frontline operations through innovative, workflow-based performance support"
"The project won an award for. "Best International Digital Transformation of a Training Program in response to COVID-19"
Symbal webinars
Lär dig mer om 5 Moments of Need i ett av våra seminarier med grundaren Bob Mosher. Lyssna på ett samtal om hur metodiken kan förändra sättet vi ser på lärande på arbetsplatsen och hur det har påverkat effektiviteten hos företag.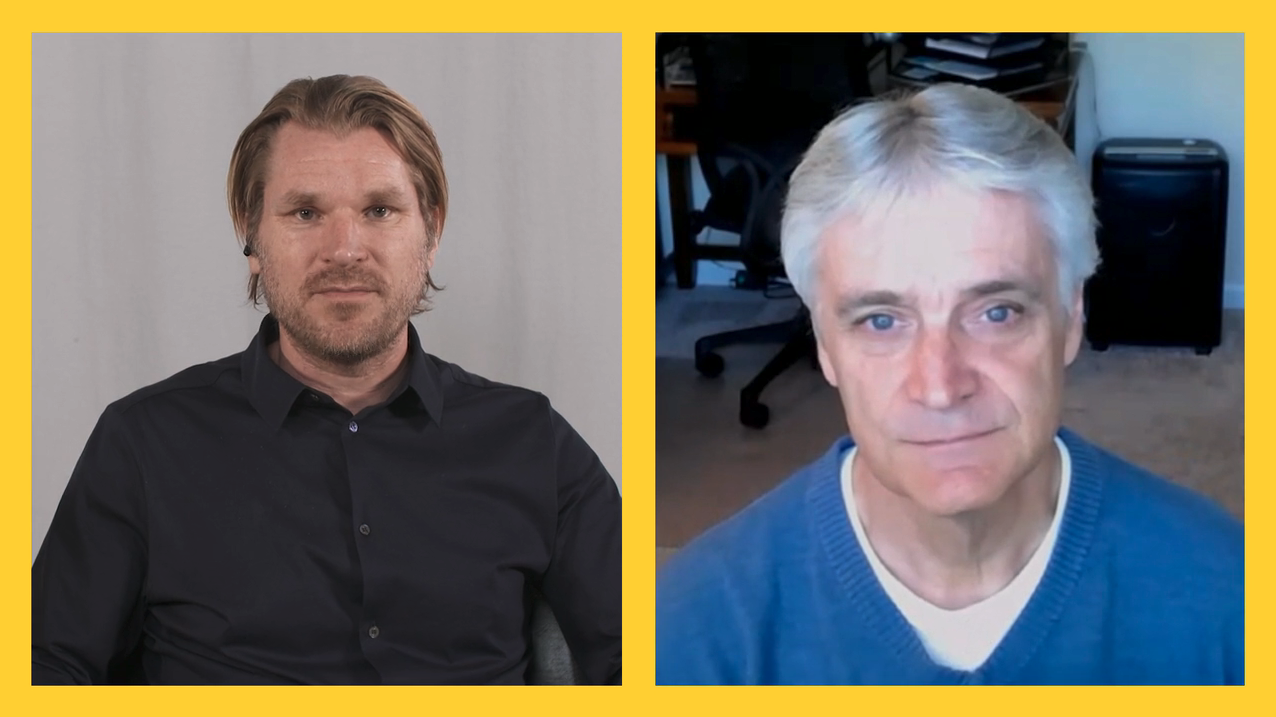 Våra experter inom workflow