Workflow learning,
Is all about performance
We use the 5 Moments of Need framework as a tool to take advantage of how the brain and memory work. We help you anchor learning to peoples' moment of need more quickly and with a higher chance of retention through relevance and repetition. 
Change faster, perform better and on-board smarter. 2-clicks, 10-seconds away.
The real AHA-moment usually happens at work– not in the classroom. We work with a method, tools and technology that support on-the-job performance. Let us show you how to access what is needed, exactly when it is needed.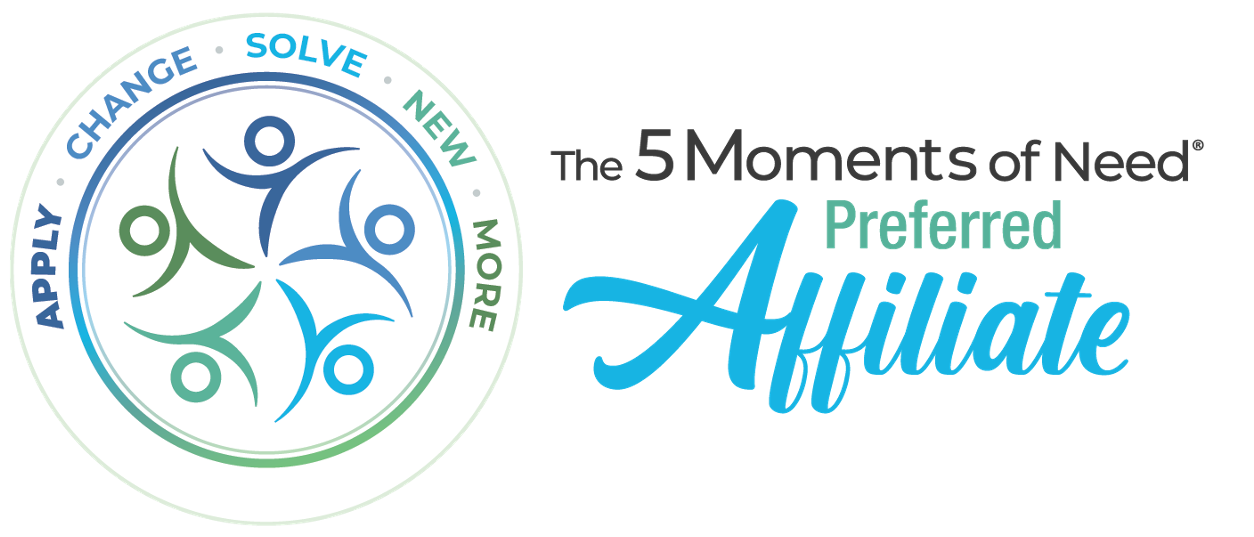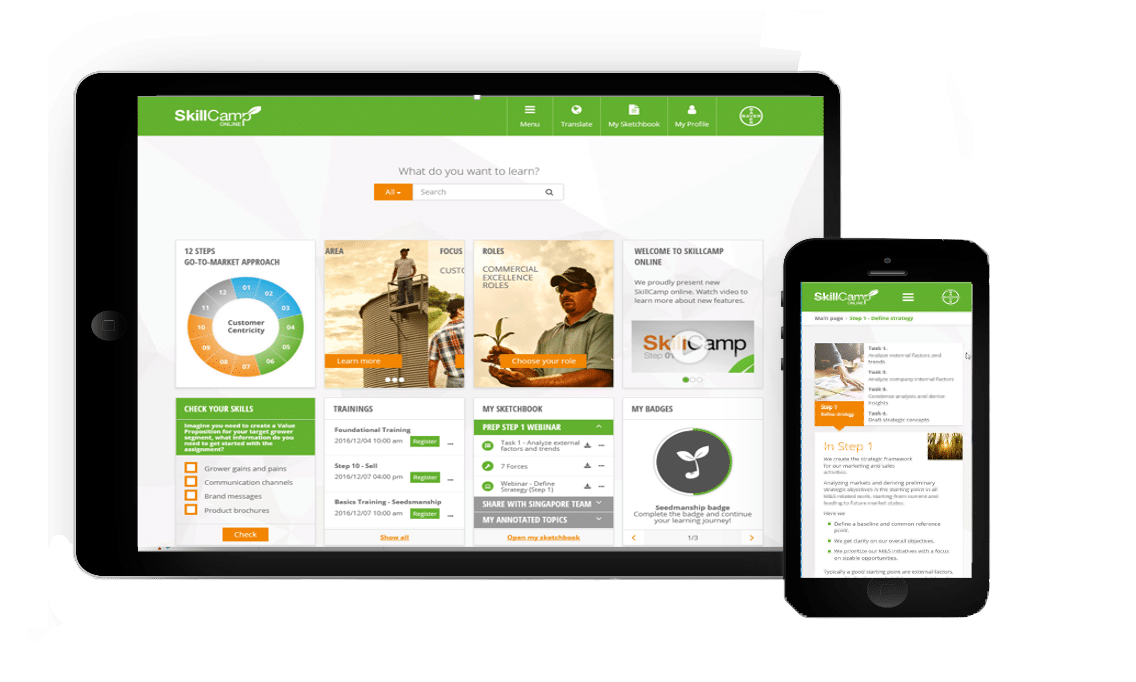 5 Moments of Need® Methodology
5 Moments of Need® is a framework for gaining and sustaining effective on-the-job performance of employees and work teams.
Symbal is a 5 Moments of Need® Prefferred Affiliate with APPLY Synergies. APPLY Synergies is the owner of the 5 Moments of Need® Methodology as well as related Consulting Services and the 5 Moments of Need Academy. As a Preferred Affiliate, Symbal is an official extension of Apply Synergies in Sweden.
5 Moments of Need® Services
Workflow learning capability audit
We help you assess your current training department's readiness to create workflow learning solutions. The four week assessment unearths skill capability gaps beyond training, and provides your team with a prioritized road map, via a performance-based approach to learning.
5 Moments of Need project/ solution
If you're ready to transform to a performance first mindset and extend your reach into the workflow, just choose a project and let's get started! We help you building out a proof of concept, measuring initial results, and tweaking as needed to successfully move forward with the full solution build.
Business impact measurement workshop
It's impossible to fully measure the impact of training—with a training first mindset. Through the implementation of a digital coach, or EPSS, along with the knowledge and skill base of measurement's two core approaches, your team can connect the dots from training to business impact.
Content management strategic plan
Successful performance-first solutions must be able to deliver unencumbered content, through any and all channels needed. This is made possible through a content management capability. Let us work with your team to develop an operational plan that optimizes your content and solution development time!
Ensure your learning is meaningful and effective by designing for The 5 Moments of Learning Need. This course arms and certifies you with the skills you need to actually make the shift and successfully meet your learners where they need you—on-the-job and in their workflow.
Want to learn more about our services within 5 Moments of Need®?
The Power of Workflow Learning
Workflow learning solutions, powered by a proven methodology and designed for performance support have created a huge impact for companies.
Success cases via our partner Xprtise, Netherlands and USA
"The solution for Bayer won two Golden Brandon Hall awards for Best Performance Support Technology and Best Blended Learning Solution, for three years in a row"
"We're improving operational efficiencies across our global supply chain and empowering our frontline operations through innovative, workflow-based performance support"
"The project won an award for. "Best International Digital Transformation of a Training Program in response to COVID-19"
Symbal seminars
Watch our discussion about the 5 Moments of Need® methodology with one of its founders Bob Mosher. How the methodology change the way we view corporate learning and how it has influence the effectiveness of businesses in remarkable ways.