Change Communication
Symbal delivers the means for dialogue and communication, relying on effective methodology. We create content that inspires, help facilitate the dialogue and produce guides for those who lead the conversation, and we train them to excel.
Prepare and plan to dress for success
Our change communication professionals have the know-how to help you minimize risks and avoid obstacles. We deliver change communication analysis, strategies and plans.
Create awareness to make hearts beat in anticipation
You need two things to get people to feel, and understand the direction of change: Your why story about the attractive future where the change will lead and the reasons behind it. Your explanations about what the change means to the business, customers and people.
Create interest and a feeling of security & commitment
Help people to onboard the change journey with both brain and heart. Initiate and own the dialogue – Do not hand over the initiative to the grapevines. Take command in both the digital and physical space. And most important trim communication channel no 1 – Leadership is key to change. Give them the upper hand by providing them the means to communicate and shine as leaders.
"The collaboration meant that we were well prepared for the change and had a story that everyone understood and felt involved in."
The impact: Consensus in the management team, time savings, transparency and high commitment. Minimized rumors and eliminating resistance.
"Together, we created a good foundation for our communication prior to the implementation of a global development program within the company. Symbal is a responsive and professional communications agency that contributes both knowledge and creativity."
The impact: One common method for change communication globally.
"It was a complete success when we launched our new strategy for our leadership forum. The film and the messages were received with applause and we've received many comments that it fulfilled its purpose. The messages conveyed both a sense of urgency and faith in the future. Without you, this could not have been as successful as it was."
The impact: High commitment and clarity empowered operational leaders to act.
Change communication methods and tools
As facilitators we master the digital and the physical workspace. Learn about our point of view by downloading our introduction to the change communication and learning model for efficient change.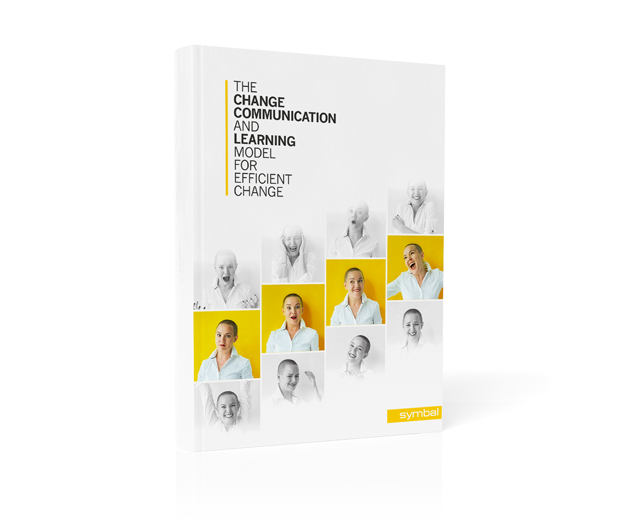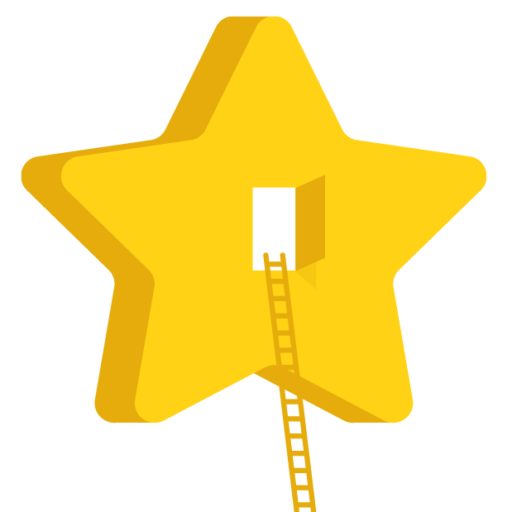 Symbal Insights
Hiring us to facilitate your preparatory work means that you can feel safe to reach your destination. We have tips and insights for you to deep dive into change communication, or get updated on the latest trends. Step into our world of communication and learning for reaching true change!
We help you build new and better abilities for change through education and learning.
We help you support people to learn in the flow of work, and ultimately to change and perform better.
Our change communication experts