We use communication and learning to create sustainable change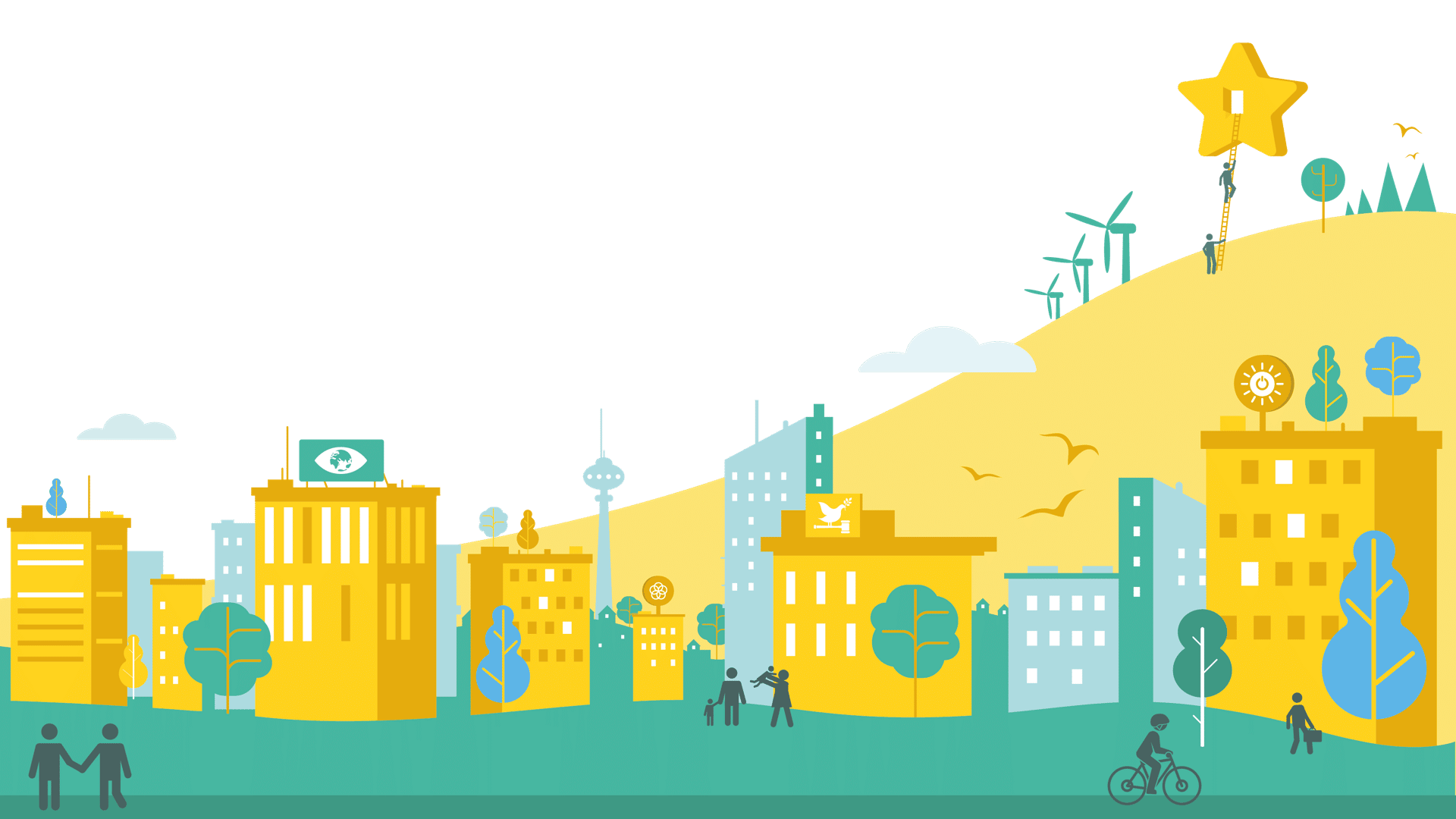 Your partner for sustainable

change

communicatio

n
We're one of very few agencies dedicated to change. Which is kind of crazy. After all, your success hinges on meeting constantly changing demands. We offer a unique mix of strategic advice, creative communication and cutting–edge learning solutions to help you change quickly and with minimal disruption. 
We help you inspire and involve people through cutting-edge communication.
We help you build new and better abilities for change through education and learning.
We help people learn in the flow of work to implement new skills and perform better.
Your sustainability communication partner
Across dozens of projects, we've used learning and communication to help organisations become sustainable. That includes instilling a company-wide climate-smart mindset, campaigns to raise the bar for safety and mental well-being, tackling corruption, and much more. Symbal was founded on a vision of Change for the better so sustainability projects are close to our heart. 
Two toolkits to choose from
Add a bridge builder to your team
Turning your strategy into results is our entire focus. Our change communication consultants bridge the gap between decisions in the boardroom and getting employees to take action. We guide your decision-making using tried and true processes and tools, facilitate workshops either online or in-person, and deliver a communication and learning plan tailor-made just for you. Whether you need a full-time expert on-site or just a few hours of inspiration a week, we're here to help you succeed.
Contact Petter to hire your own change communication consultant
Add our creative magic to your message
You're the expert on your new work routine, sustainability policy or other specific change. Our full-service creative studio is full of experts at bringing your project to life. We get to know your needs and then develop a creative concept that surprises and inspires. You get a custom team of concept developers, visual artists, learning designers and/or filmmakers to create your solution.
Contact Gunilla to setup your team of change creatives
Insight webinars 
Sign up to watch the replay of our latest webinars.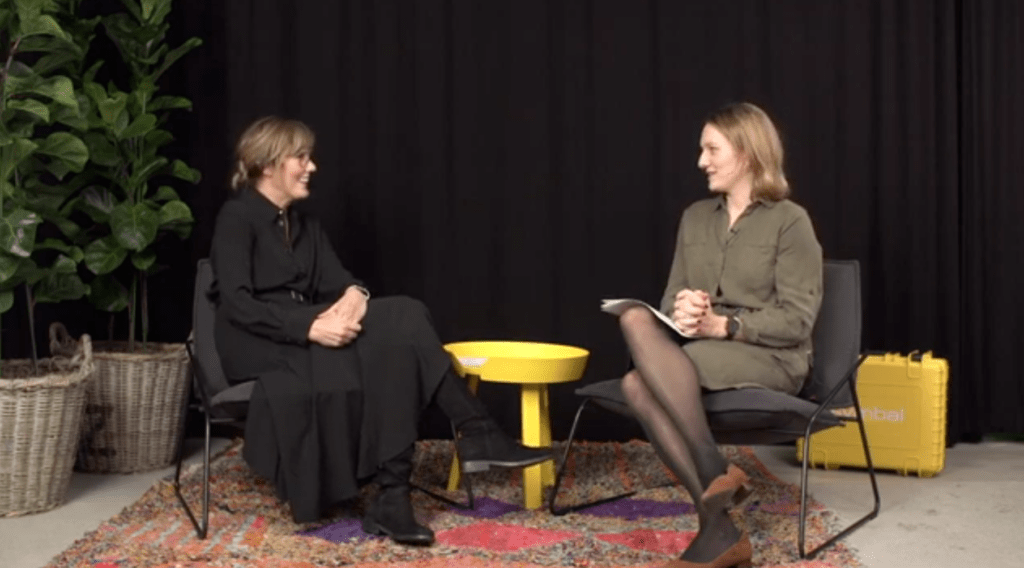 Structuring communication in a changing world
Knowing that up to 70% of change initiatives fail – how do we inspire, energise, and move people to overcome barriers to change?  In this seminar we've invited Sara Ahlberg, Lisa-Marie Teubler and Gisela Bosco from MKB Fastighets.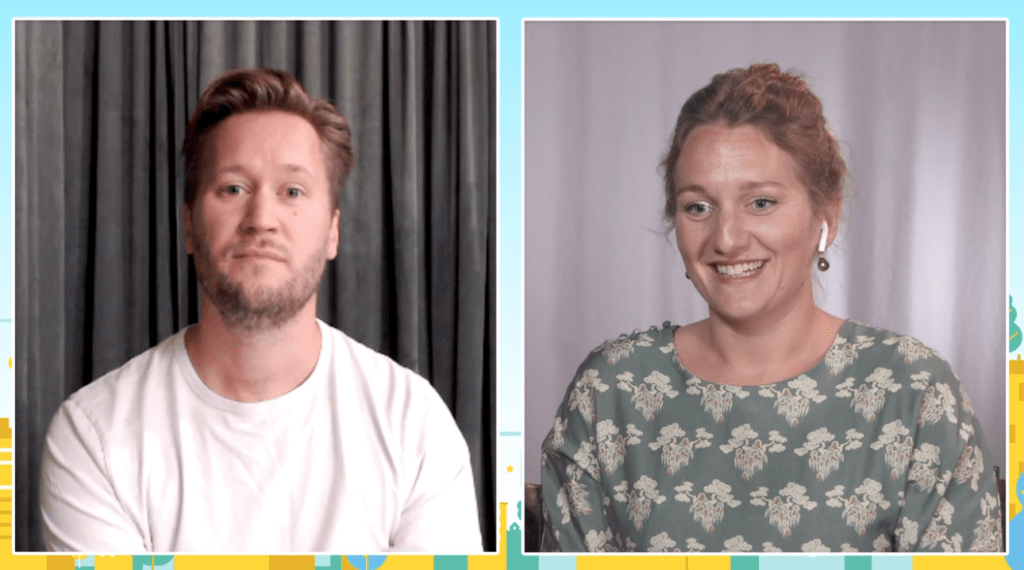 How can we communicate effectively?
What moves people and what can help us overcome barriers? These questions are crucial to any communicator, but especially to change communicators.
Guest: Erik Modig.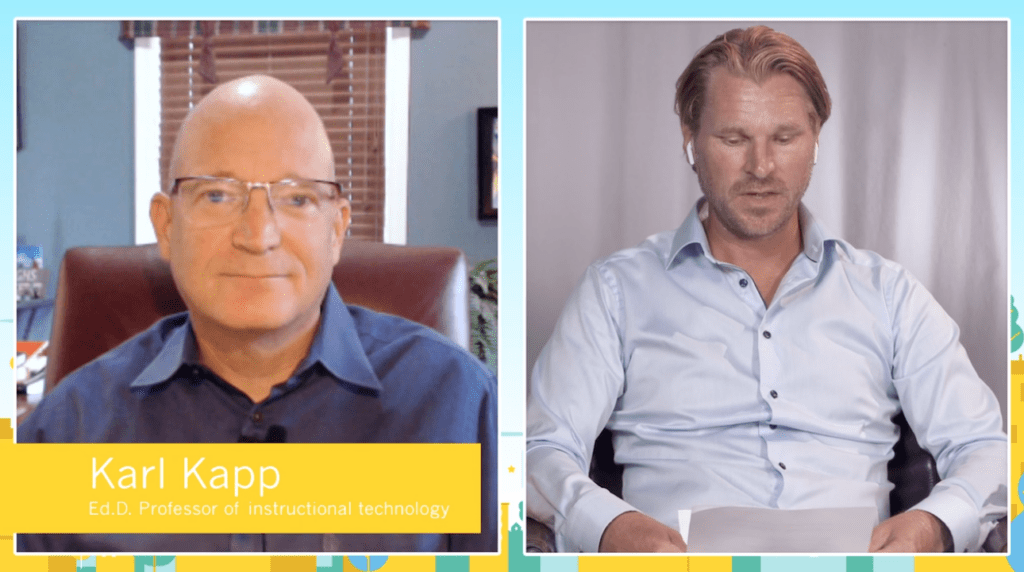 The power of gamification
Listen to a discussion about gamification, why it is effective, and also learn about some real-life examples from organizations who apply gamification as a strategic tool in their L&D arsenal.
Our mission is to ensure our customers' change initiatives succeed. Here are some we've helped so far.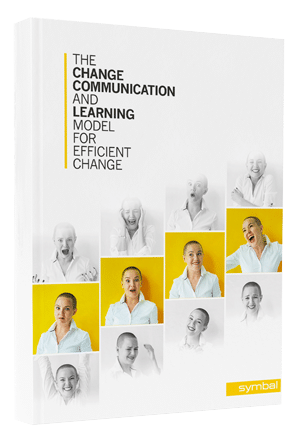 What is change communication?
Read our introduction to the change communication and learning model for efficient change.