Get equipped for change
Lead your initiative to success by winning
hearts and changing behaviour.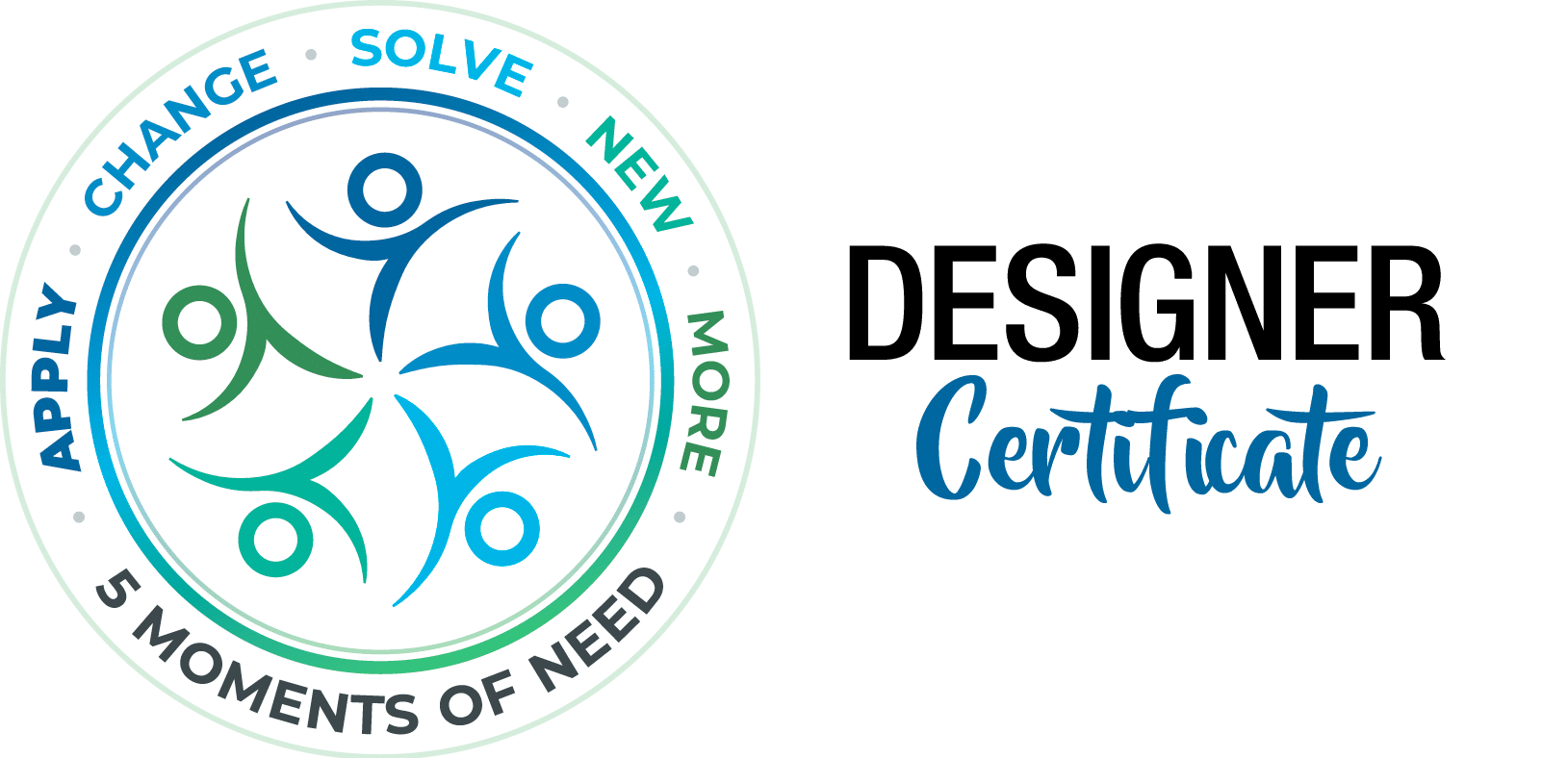 Elevate Your Skills and improve your workforce performance with the 5 Moments of Need Designer Certificate Course.
Ready to make a difference? Secure your spot now!
All our services help you implement change with minimal disruption, with a result of behavioral change. Our services are always delivered by experienced and creative professionals.

Change specialists for hire
Our specialists fight for your initiative. We provide support, give you workshop and communication tools and help you solve unexpected problems. Add a new teammate with high level capabilities in change communication and learning.

Transformation consultants
– Supporting your management team
Senior experts support you on your transformational journey. We're strategic consultants that focus on the HOW. We help management teams understand what it takes in practice to set the right direction, get quick results and secure long-term success.

– Make people believe in your story
We boil down your message into a creative concept. Then we find the right medium for the people doing the changing. Count on us for a whole toolbox of storytelling and visualization tools.

Building new capabilities
– Inspire action with effective learning
We get people to engage with your subject, learn the new and unlearn the old. We offer guidance on choosing the right format and shape a relevant learning experience , whether you're teaching basic skills, complex new processes or need on-the-job learning.
We use practical methodologies
We use effective methods based on research and long-term best practice. It helps both us and our customers to stay the course, prioritise the right things and see what it takes to make change happen.
The Change Communication and
Learning Model
We've been applying and refining this model since 2003. It not only describes the change journey for an individual but also provides guidelines on how to communicate with many people in a community.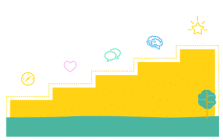 5 Moments of Need®
Methodology
This is a framework for gaining and sustaining effective on-the-job performance. It does this by anchoring learning to a person's moment of need. And that leads to new skills put into practice quickly.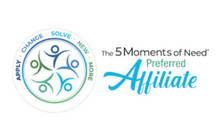 Transformation that matters to our customers
We live and breathe in our customers transformations – ultimately it is about a different tomorrow, with new and unexpected competition, as well as a society and a world in monumental change.

The real trick to digital transformation is changing behaviour. You have to overcome vastly different levels of digital aptitude, frustration with delays and varying local realities. We're helping clients succeed at digital transformation with strategies tailored to different target groups, creative communication and the right training for the right individuals.

You've set the bar high. Now you need everyone to take action. Many of our current projects are all about helping companies avoid greenwashing by connecting their sustainability goals to the right internal actions – and making sure they happen. And that lets them communicate their sustainability wins with a clear conscience. 
Companies we've proudly supported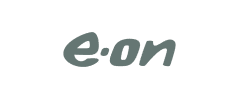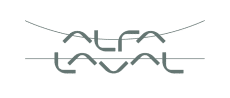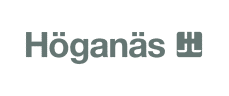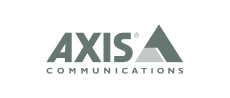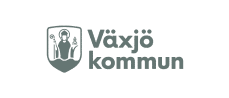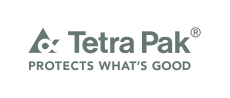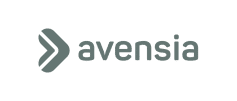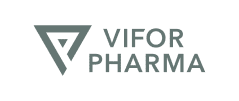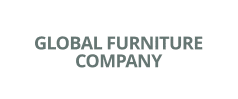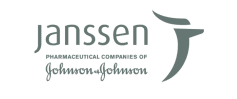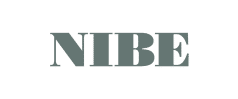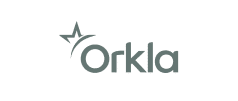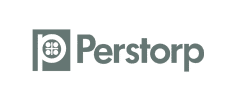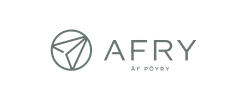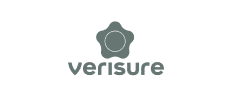 "Symbal is a responsive and professional communications agency that contributes both knowledge and creativity."
Communications Manager, 
International Furniture Company
"The collaboration meant that we were well prepared for the change and had a story that everyone understood and felt involved in."
CEO, E.ON Elnät
"It was a complete success when we launched our new strategy for our leadership forum. The film and the messages were received with applause and we've received many comments that it fulfilled its purpose."
Communication Manager, 
Orkla Foods Sweden
Scrolled this far?
You're ready for the deep dive!
We've boiled down 20 years of change experience into a book that gives you a framework for planning, preparing and executing efficient change communication.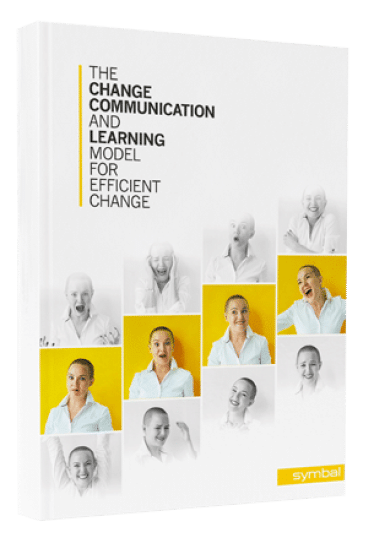 Scrolled this far? You're ready for the deep dive!