Learning solutions
To reach your goal of change you need to build and/or improve capabilities,
to learn new, more and to re-learn.
How we work with learning
We work with our customers in different ways, depending on your needs, resources, technology and in-house capabilities. We use solid methods and trust our tried and true process to reach the desired outcome.
Do-it-for-you
Do-it-with-you
You-do-it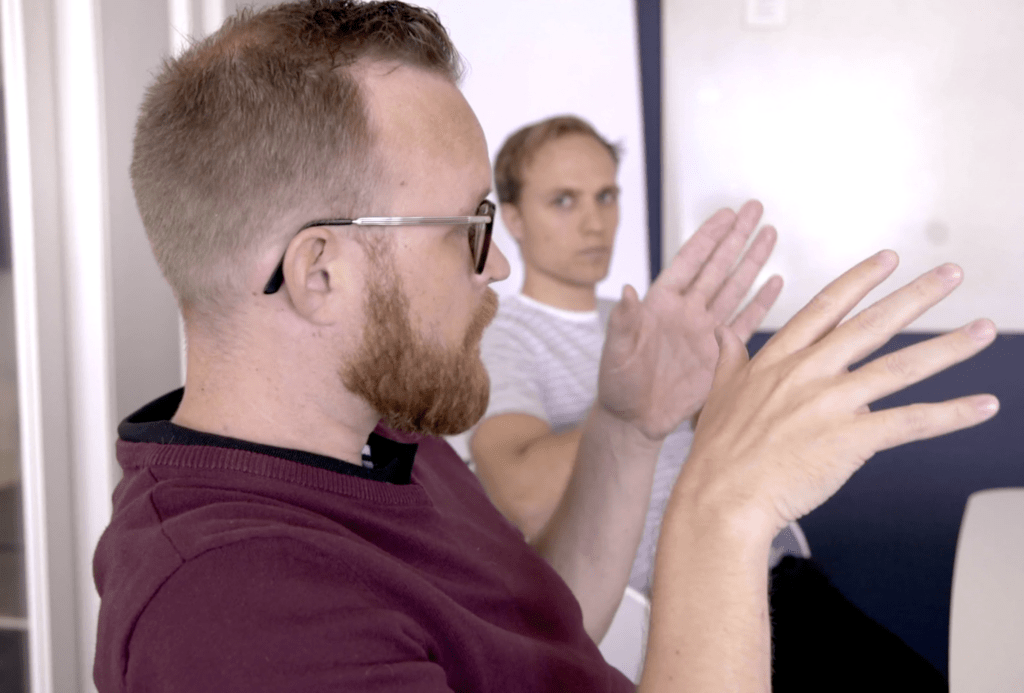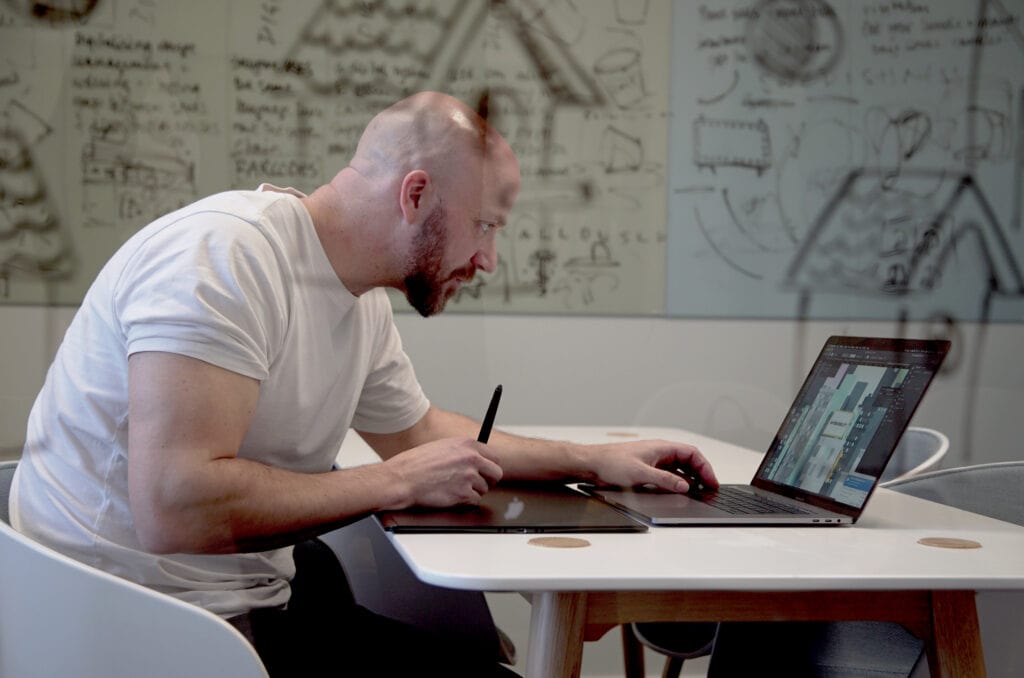 Our senior experts have decades of experience in developing corporate learning and managing academies. We can help you navigate both pedagogical methods and learning culture.
Film breathes life into learning
We have a full-scale creative learning studio with film producers, learning designers, writers, illustrators, animators and programmers.