Change Communication Concept for Södra Skog
Södra Skog
Södra had a history of more or less well-implemented change initiatives. Symbal was hired because of our expertise in change communication strategy and practice. We were hired by Södra Skog specifically for the introduction of a new business system and to prepare and plan the change communication that would support the introduction to employees and members. A second purpose was to develop a practical methodology and to increase the general competence to prepare, plan and roll out other IT applications going forward.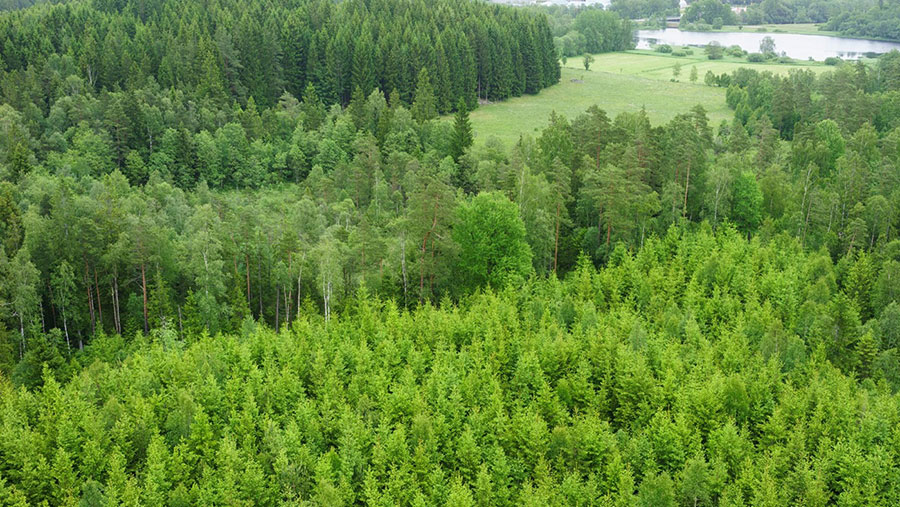 Symbal change communication experts facilitated the preparations and planning for the change journey and trained key people in the project organization in change communication theory and practice. The conclusions, decisions and direction for how to empower change and implement IT applications in Södra Skog was documented and published in the "Change Communication Concept for Södra". The documentation included:
Situation analysis
Target group analysis
Stakeholder analysis
Communication goals
Messaging
Story and visual direction
Communication channels
Practical guidelines for change communication
Result
Our support to Södra Skog was highly appreciated and took the way IT-projects are implemented in Södra Skog to a new level.
"Symbal helped us to understand change communication on a deeper level and to turn that understanding into functioning action plans and concepts. We have reused that way of thinking and creating communication in several recent projects. For example when we changed the account system and model for member funds we were able to effectively create communication concept and communication plan ourselves, using the methodology we previously developed with Symbal's help"

 

Aron Olbers, Business developer IT, Södra Skog, 2019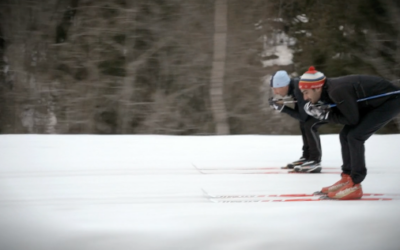 Change communication tools to improve the health consiousness in the organization.
read more