We use communication and learning to create sustainable change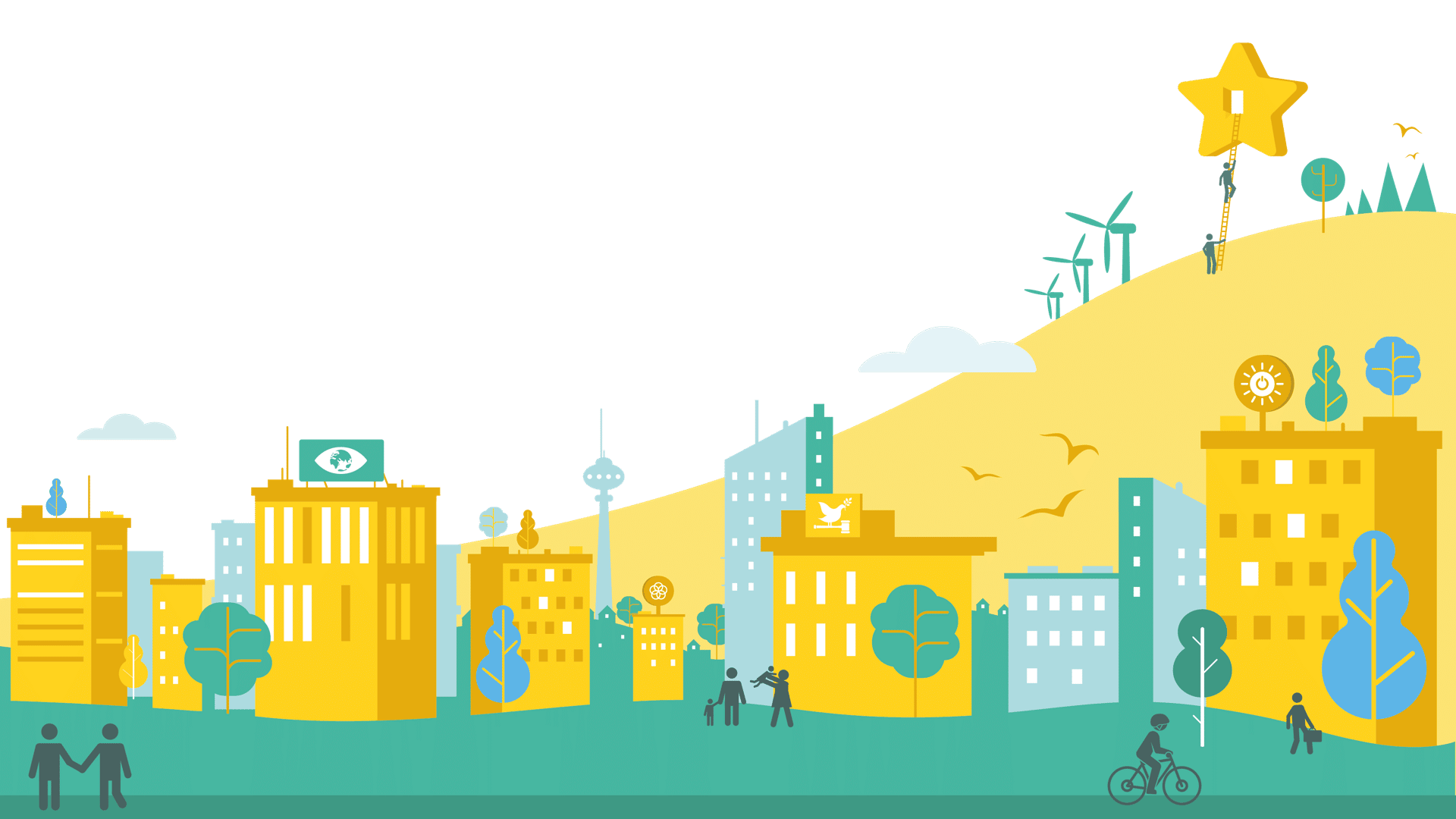 Your partner for sustainable

change

communicatio

n
We're one of very few agencies dedicated to change. Which is kind of crazy. After all, your success hinges on meeting constantly changing demands. We offer a unique mix of strategic advice, creative communication and cutting–edge learning solutions to help you change quickly and with minimal disruption. 
Vi hjälper dig att inspirera och involvera människor genom vägledning och kreativ kommunikation. 
Read more.
Vi hjälper dig att bygga kompetens och färdigheter för förändring genom inspirerande utbildning och lärande.
Read more.
Vi hjälper dig att stötta medarbetare bättre i arbetet. Lära sig nytt och lösa problem när de behöver. Här och nu! Inte mer än 2 klick och 10 sekunder bort.
Read more.
Your sustainability communication partner
Across dozens of projects, we've used learning and communication to help organisations become sustainable. That includes instilling a company-wide climate-smart mindset, campaigns to raise the bar for safety and mental well-being, tackling corruption, and much more. Symbal was founded on a vision of Change for the better so sustainability projects are close to our heart. 
Two toolkits to choose from
Add a bridge builder to your team
T
urn
ing
your
strategy into results
is our entire focus
.
Our change communication consultants bridge the gap between
decisions in the boardroom and getting employees to
take action
.
W
e
guide you
r
decision-making
using tried and true processes and tools
,
facilitate
workshops
either online or in-person
,
and
deliver a communication and learning plan tailor-made just for you
. Whether you need a full-time expert on-site or just a few hours of inspiration a week, we're
here
to help you succeed. 
Contact Petter to hire your own change communication consultant 
Add our creative magic to your message
You're the expert on your new work routine, sustainability policy or other specific change. Our full-service creative studio is full of experts at bringing your project to life. We get to know your needs and then develop a creative concept that surprises and inspires. You get a custom team of concept developers, visual artists, learning designers and/or filmmakers to create your solution.
Contact Gunilla to setup your team of change creatives 
Insight webinars 
Registrera dig för att se repriser av våra aktuella seminarier online.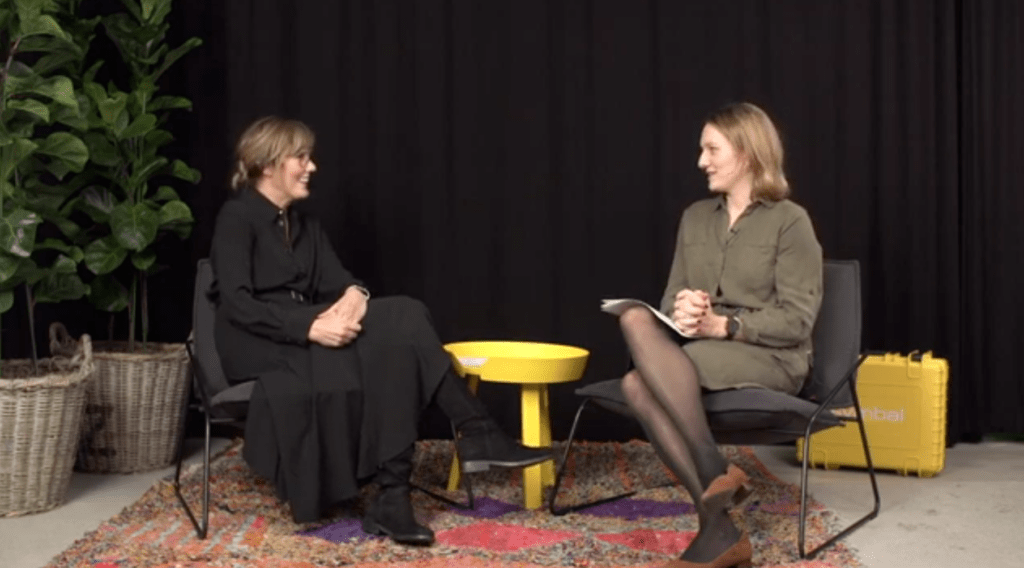 Strukturerad kommunikation i en föränderlig värld
Med vetskapen att upp till 70 % av alla förändringsinitiativ misslyckas – hur kan vi inspirera, driva och hjälpa människor att överkomma sina hinder för förändring? I det här webinariet möter Lisa-Marie Teubler förändringsexperten Sara Ahlberg och Gisela Bosco från MKB Fastighets i ett samtal utifrån praktiska erfarenheter.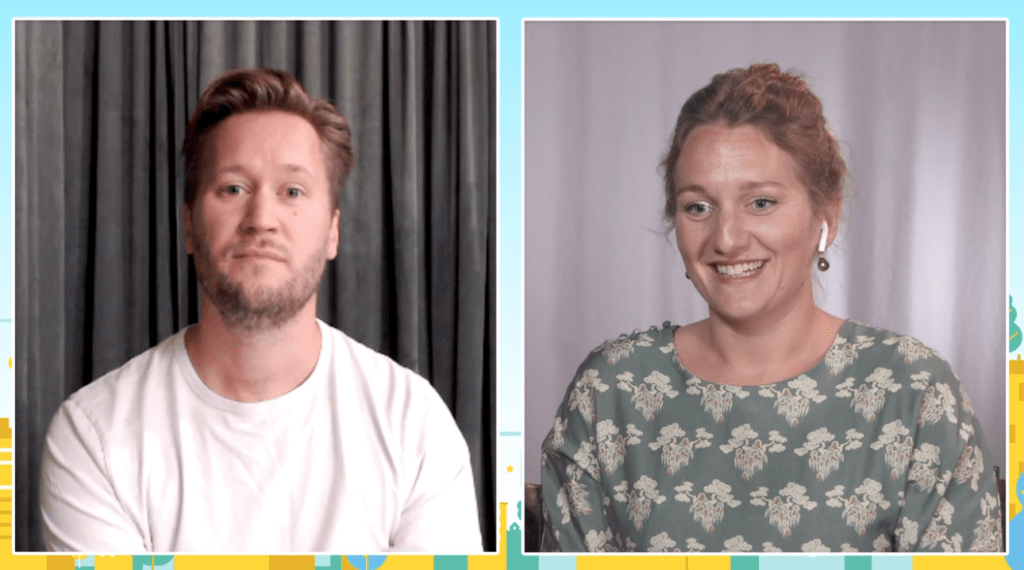 Hur kan vi kommunicera effektivt?
Vad motiverar människor och vad kan hjälpa oss att övervinna barriärer? Dessa frågor är avgörande för alla kommunikatörer, men speciellt för förändringskommunikatörer. Gäst: Erik Modig.
Guest: Erik Modig.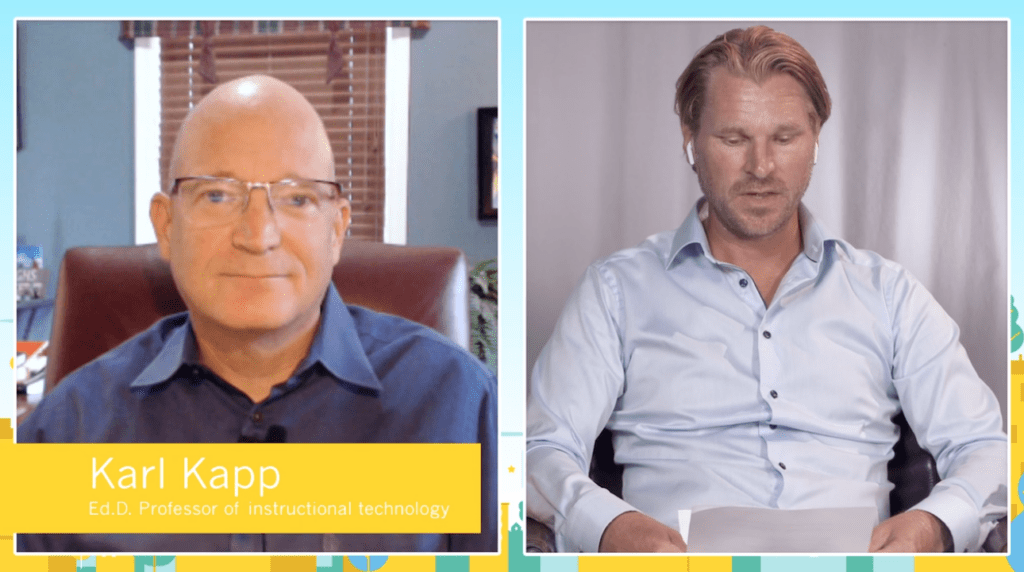 The power of gamification
Lyssna på en diskussion om gamification, även kallat spelifiering på svenska, och varför det är effektivt. Lär dig från några konkreta exempel från organisationer som använder gamification som ett verktyg i sin L&D-strategi.
Vårt uppdrag är att säkerställa lyckade förändringsinitiativ för våra kunder, här är några av dem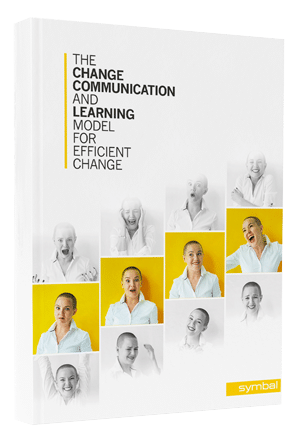 Vad är förändringskommunikation?
Läs vår introduktion till förändringskommunikation och lärande för effektiv förändring (skriven på engelska).
Hör av dig till någon av oss!