Vi tror på kraften i kommunikation och lärande för framgångsrik förändring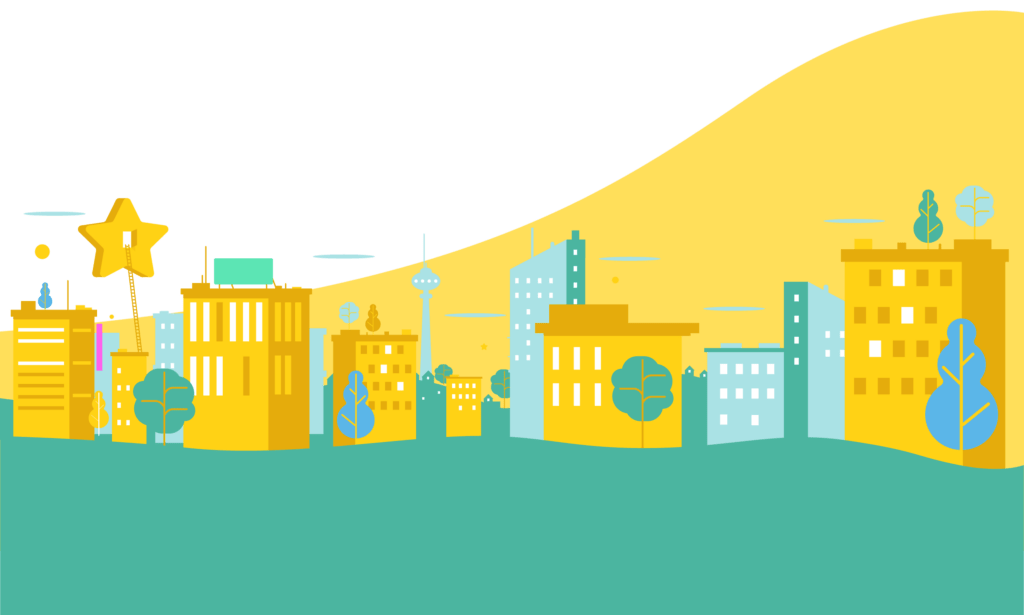 Vi hjälper våra kunder genomföra förändringsresor snabbare och med bibehållen produktivitet 
We've been leaders in change communication since 2003. With a unik mix of guidance, communication, learning and performance support, we'll get your entire organisation on board and ready for the future that lies ahead!
Vi hjälper dig att inspirera och involvera människor genom banbrytande kommunikation.
Vi hjälper dig att bygga färsk kompetens för förändring genom inspirerande utbildning och lärande.
Vi hjälper dig att stödja medarbetare att lära sig som en naturlig del i arbetsprocessen, och i slutändan prestera och förändras till det bättre.
Låt oss hjälpa dig över diket i förändringskurvan
5 Moments of Need Designer Certificate
Hjälp dina medarbetare att prestera och förändras till det bättre genom vår certifieringskurs i 5 Moments of Need®.
Start 27 september.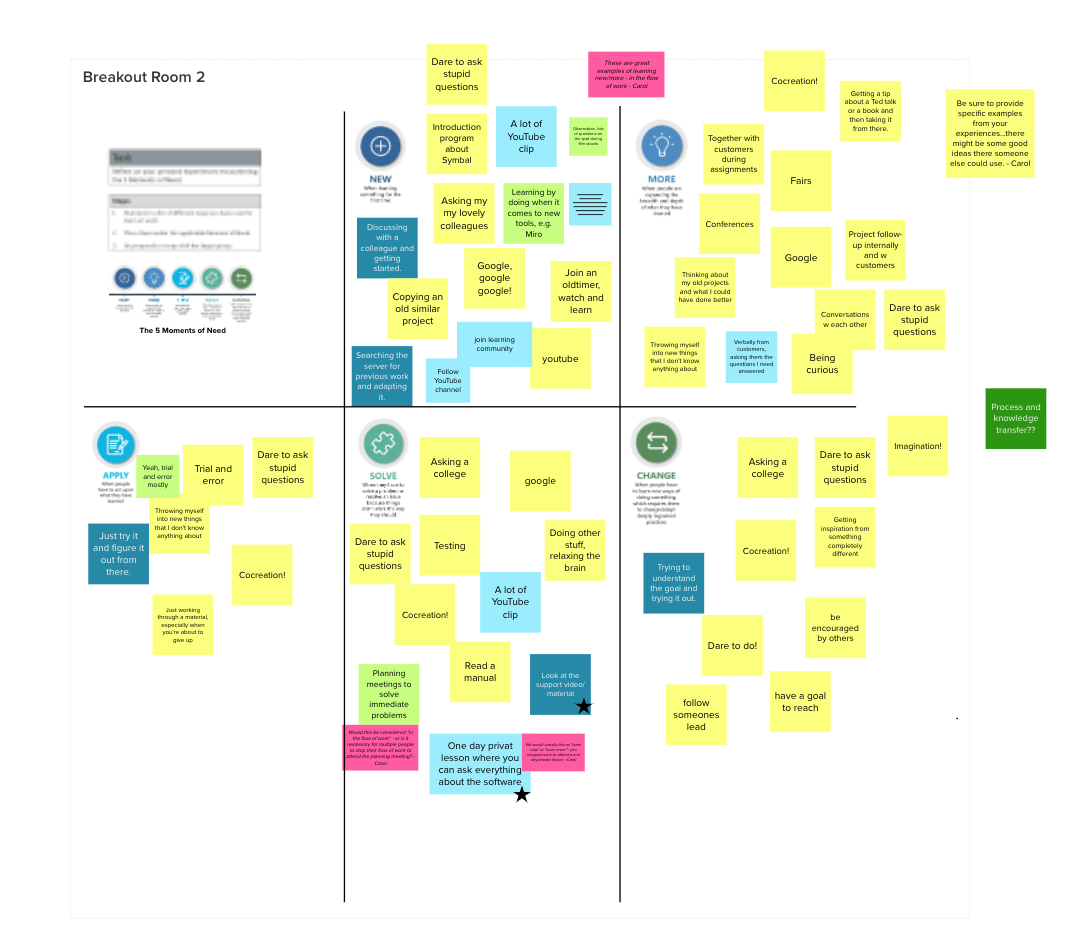 Använd filmens kraft för att göra starkare intryck
Vi har skapat filmberättande av alla de sorter man kan tänka sig, och några till. Vi tror verkligen på film som ett verktyg för att förverkliga din framtidsvision, förstå verkligheten, visa ny teknik och inspirera människor till att förändra det som behövs.
Vi sänder direkt online, spelar in webinarier och producerar film från vår kompletta studio i hjärtat av Malmö. Nå ut lokalt, regionalt, globalt eller var du och din publik nu än befinner er. Läs mer.
Månadsvisa webbsändningar 
Registrera dig för att se repriser av våra aktuella seminarier online.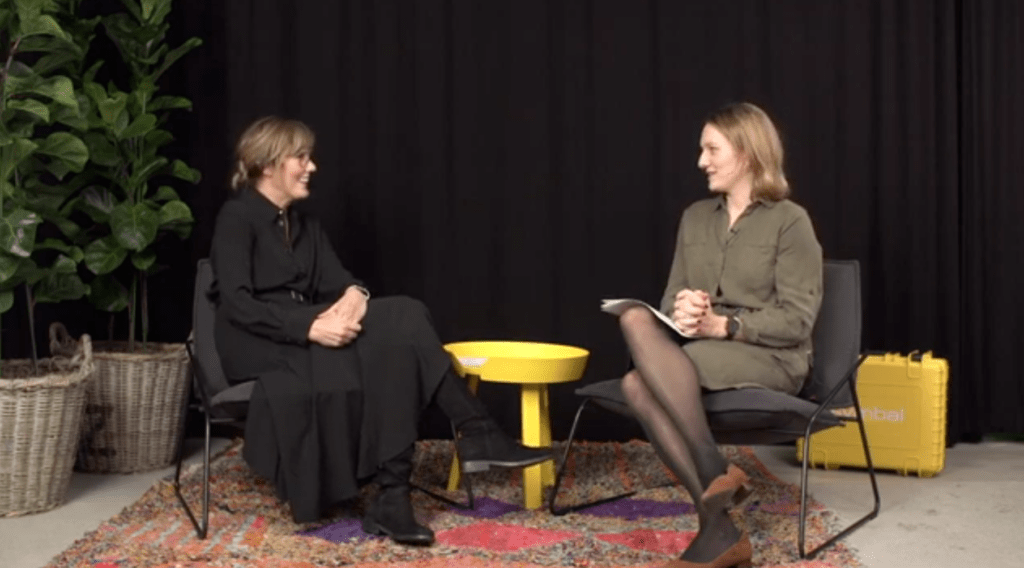 Strukturerad kommunikation i en föränderlig värld
Med vetskapen att upp till 70 % av alla förändringsinitiativ misslyckas – hur kan vi inspirera, driva och få människor att övervinna sina hinder för förändring? I det här seminariet möter Lisa-Marie Teubler förändringsexperten Sara Ahlberg och Gisela Bosco från MKB Fastighets i ett samtal utifrån praktiska erfarenheter.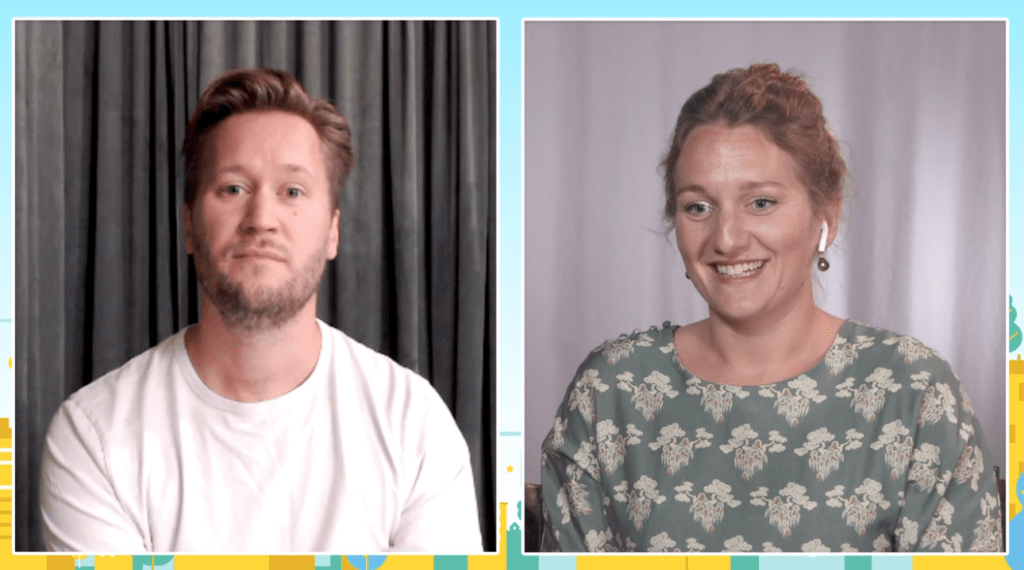 Hur kan vi kommunicera effektivt?
Vad motiverar människor och vad kan hjälpa oss att övervinna barriärer? Dessa frågor är avgörande för alla kommunikatörer, men speciellt för förändringskommunikatörer. Gäst: Erik Modig, forskare Handelshögskolan, Stockholm.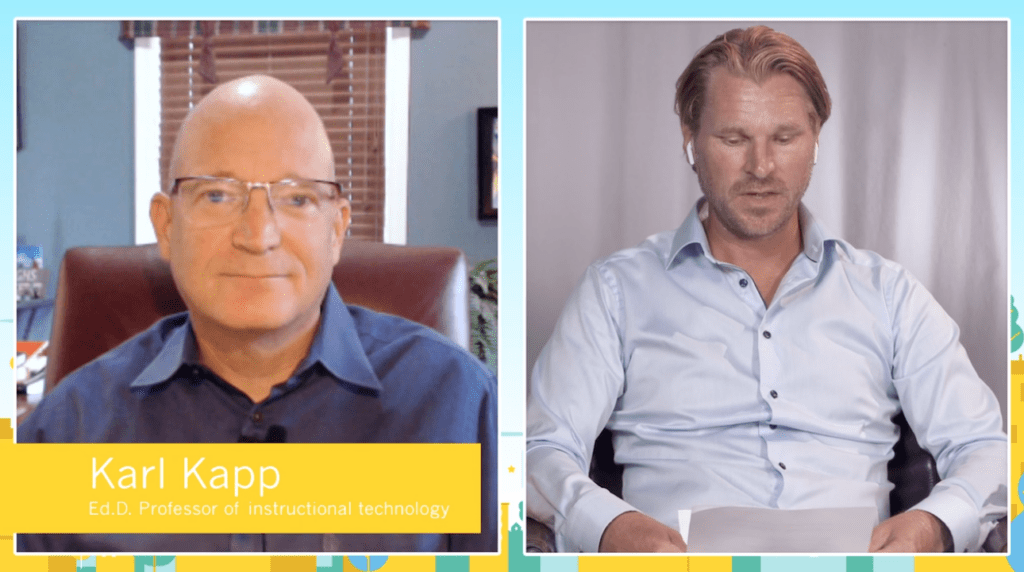 The power of gamification
Lyssna på en diskussion om gamification, även kallat spelifiering på svenska, och varför det är effektivt. Lär dig om några verkliga exempel från organisationer som använder gamification som ett verktyg i sin L&D-strategi.
Vårt uppdrag är att säkerställa lyckade förändringsinitiativ för våra kunder, här är några av dem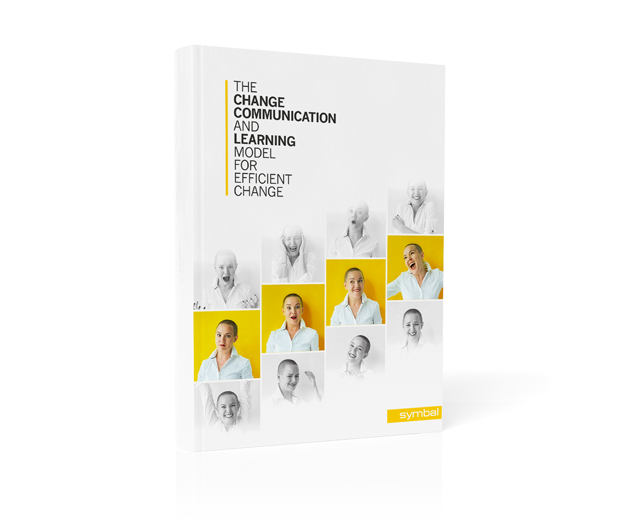 Vad är förändringskommunikation?
Läs vår introduktion till förändringskommunikation och vår lärandemodell för effektiv förändring.