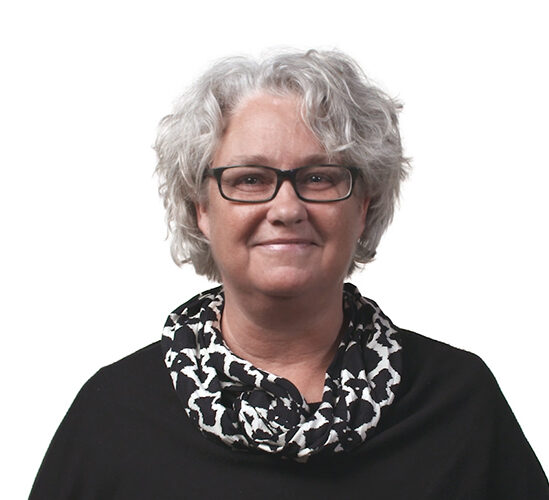 Interested in creative change?
Ready to add some magic to your message? Let our team of creative experts bring your ideas to life. Let's start with a chat to explore the possibilities!
Gunilla Sandgren
Senior Project Manager
+46 70 963 24 65
gunilla.sandgren@symbal.com
Want to talk to our other experts?