We collaborate with leading companies on methodology and tools for workflow learning
APPLY Synergies (US), the founders and owners of the 5 Moments of Need Trademarks, methodologies and proprietary tools.
Xprtise (NL), leaders in the world of workplace learning and the developers behind the AskDelphi Learning Experience & Performance Support application.
Per4M (NO), management consultants and leader in various competence networks. The founders of Nordic Workflow Learning Association.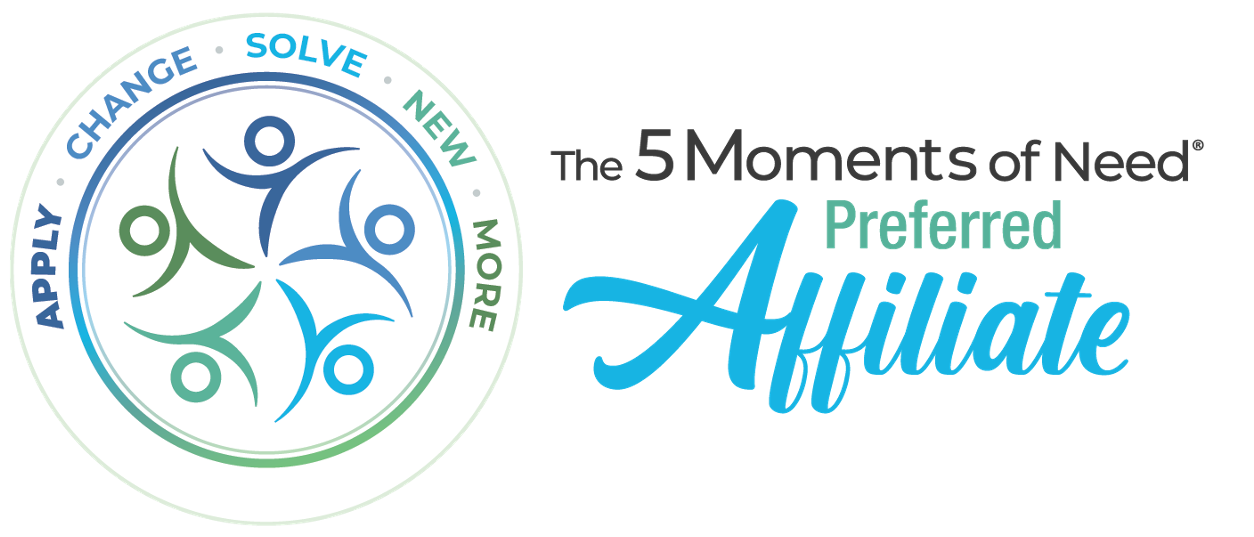 We collaborate with Odyssey on how to transfer insights into new behaviours
A successful business strategy needs to be rooted in consumer/decision maker needs and market opportunities. With vast experience from a wide variety of business issues across industries, Odyssey support strategic business decisions with the market and customer perspective.
Odyssey services are based on a modular and data-driven framework, turning advanced analytics into easily implementable metrics and levers to power brand, market or product strategy. Fully compatible with their tactical SaaS solutions.