We believe in the power of communication and learning for successful change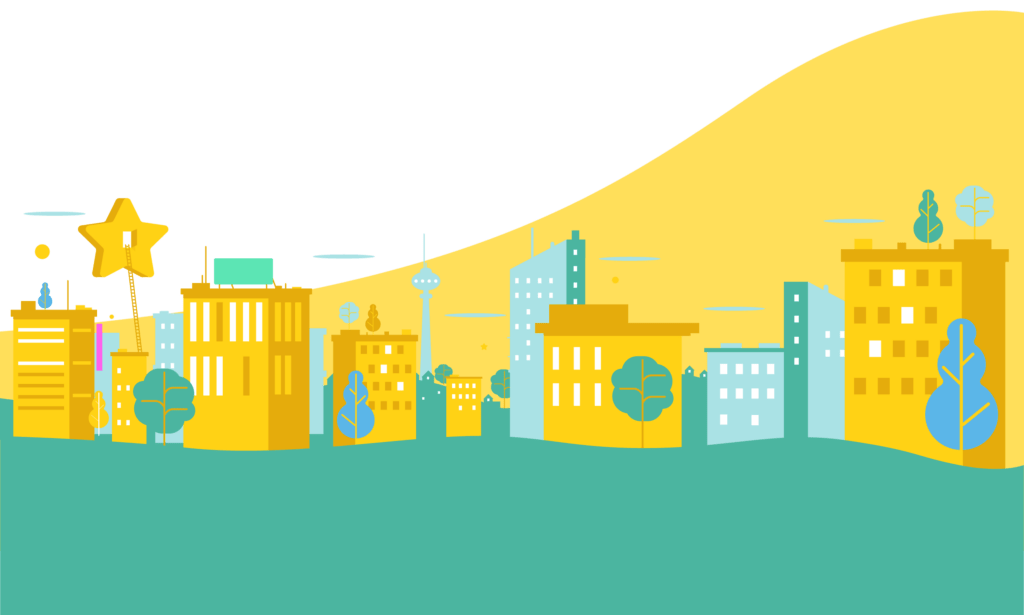 We support our customers to make change happen faster while maintaining productivity 
We've been leaders in change communication since 2003. With a unique mix of guidance, communication, learning and performance support, we'll get your entire organisation on board and ready for the future that lies ahead!
We help you build new and better abilities for change through education and learning.
We help people learn in the flow of work to implement new skills and perform better.
Let us help you with the change curve
The 5 Moments of Need Designer Certificate
Improve your workforce performance and get certified. This course introduces you to an instructional design approach that addresses all 5 moments of learning need. 
Start 1 february.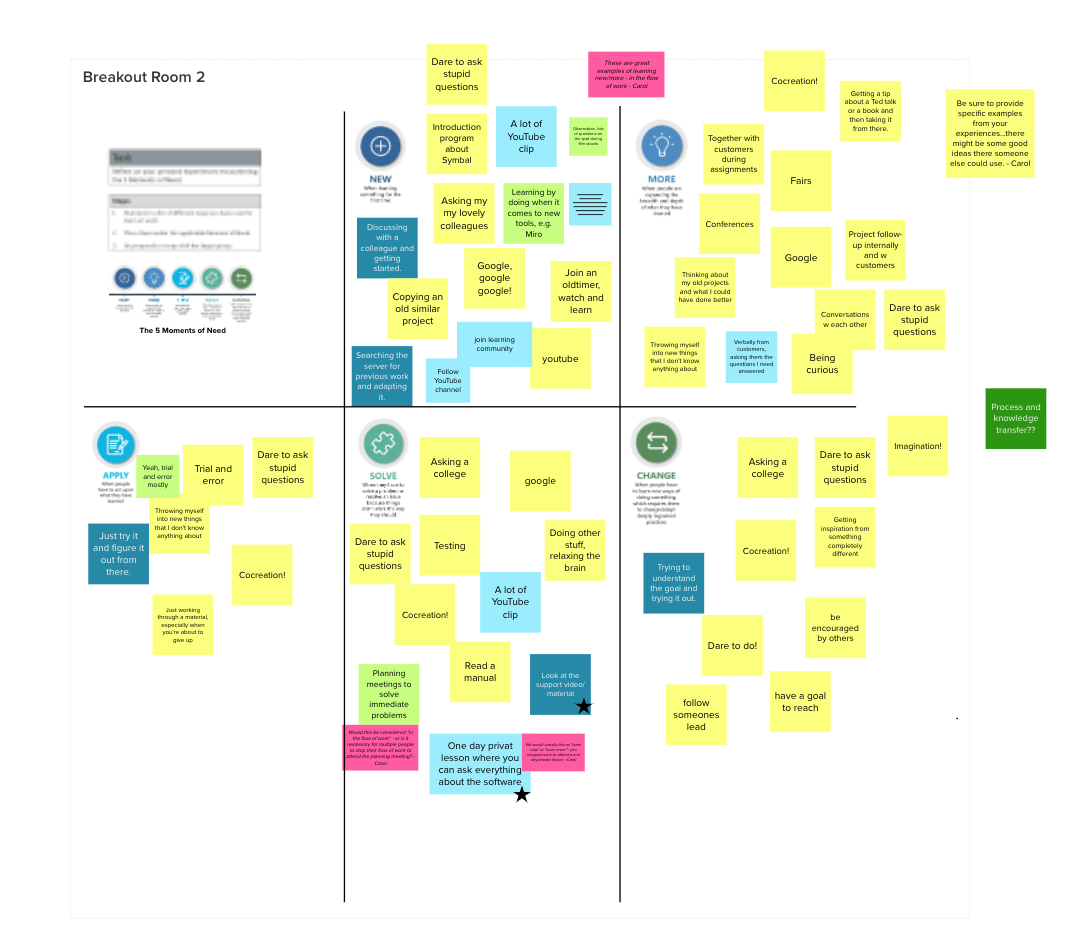 Wow your audience with film
We've made about every type of storytelling and educational film you can think of. Use film to bring your vision of the future to life, get up-close with reality, demonstrate new technology and inspire people to change.
We broadcast global online streams and run international film productions from our full service studio in the heart of Malmö or from wherever you are. Learn more.
Monthly webinars 
Sign up to watch the replay of our latest webinars.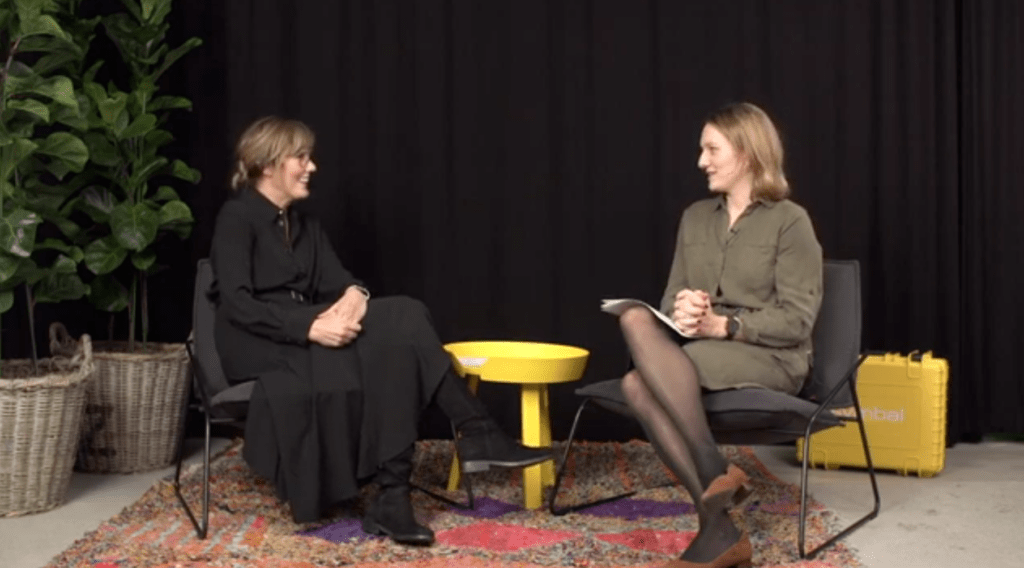 Structuring communication in a changing world
Knowing that up to 70% of change initiatives fail – how do we inspire, energise, and move people to overcome barriers to change?  In this seminar we've invited Sara Ahlberg, Lisa-Marie Teubler and Gisela Bosco from MKB Fastighets.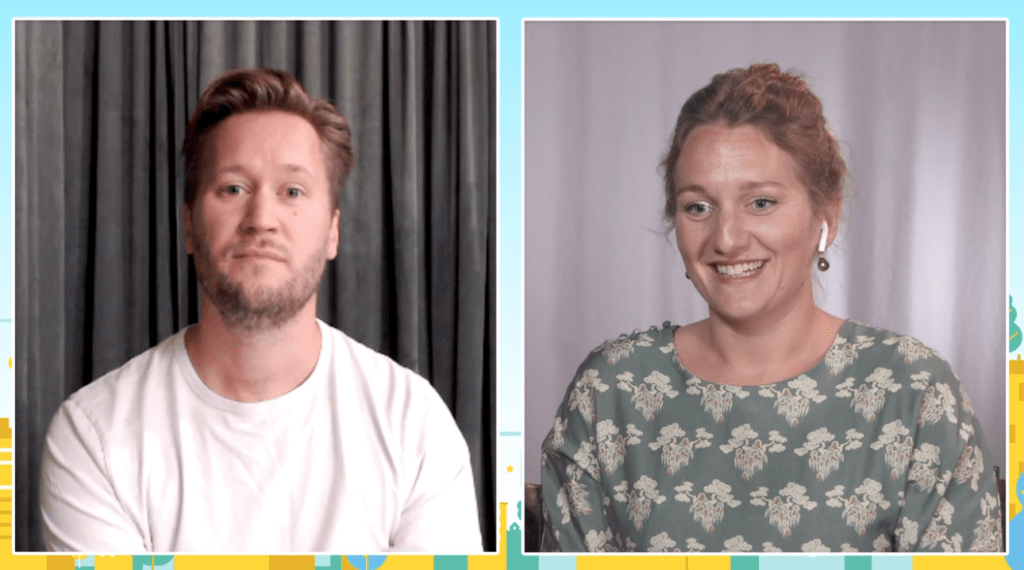 How can we communicate effectively?
What moves people and what can help us overcome barriers? These questions are crucial to any communicator, but especially to change communicators.
Guest: Erik Modig.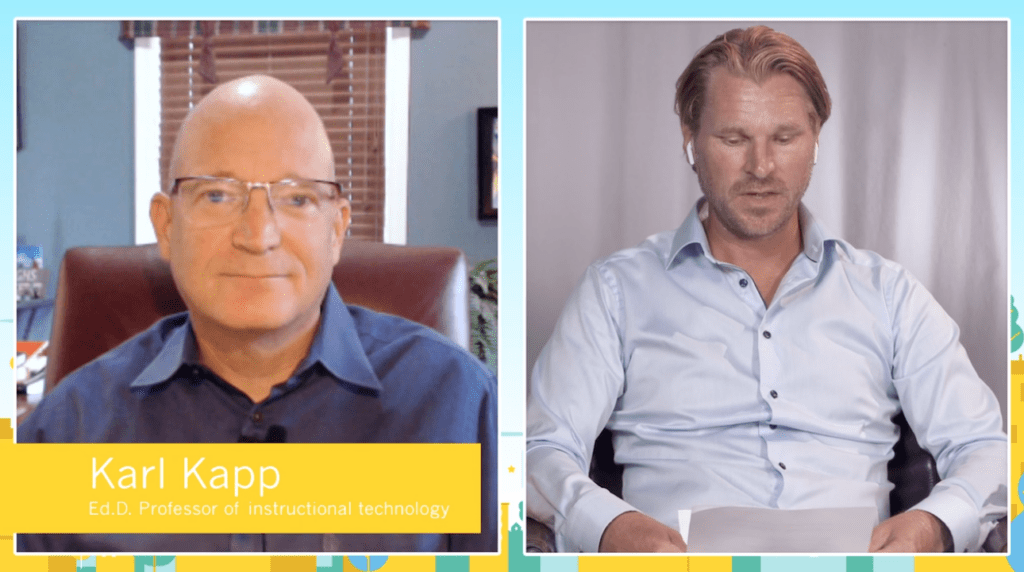 The power of gamification
Listen to a discussion about gamification, why it is effective, and also learn about some real-life examples from organizations who apply gamification as a strategic tool in their L&D arsenal.
Our mission is to ensure our customers' change initiatives succeed. Here are some we've helped so far.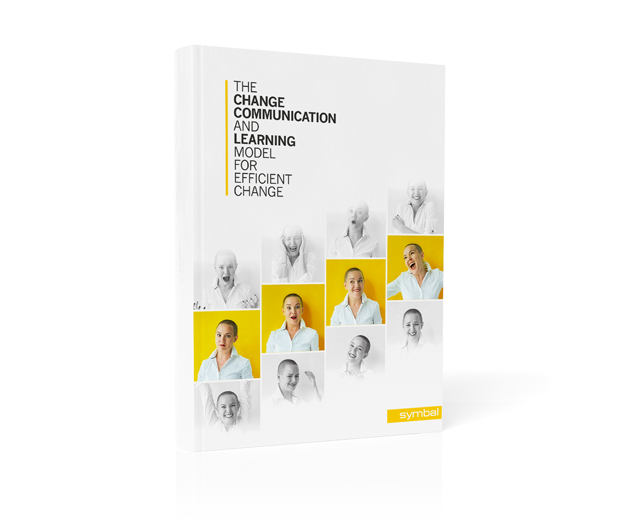 What is change communication?
Read our introduction to the change communication and learning model for efficient change.