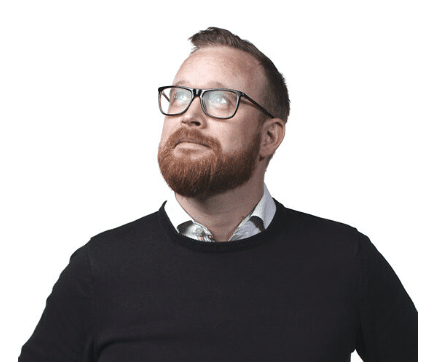 Ready for a change consultant?
Need someone to guide the entire process, or a sounding board to support you along the way? We'd love to hear from you. Let's start with a chat to explore the possibilities together.
Petter Lundmark
Digital Concept Developer

+46 70 287 81 18
petter.lundmark@symbal.com

Want to talk to our other experts?