Powder processing awareness
Fun films and digital learning unlock the potential of a huge market
Have you ever thought about how many foods are made using powders? If you look through your cupboards, you'll see it's a lot. Our client made powder processing equipment, among many other things, but they weren't selling much of it considering the size of the market. It turned out it was because understanding of how to process powder was fairly low in the company. They asked us to help get people enthusiastic about powder and teach them how to deliver brilliant solutions.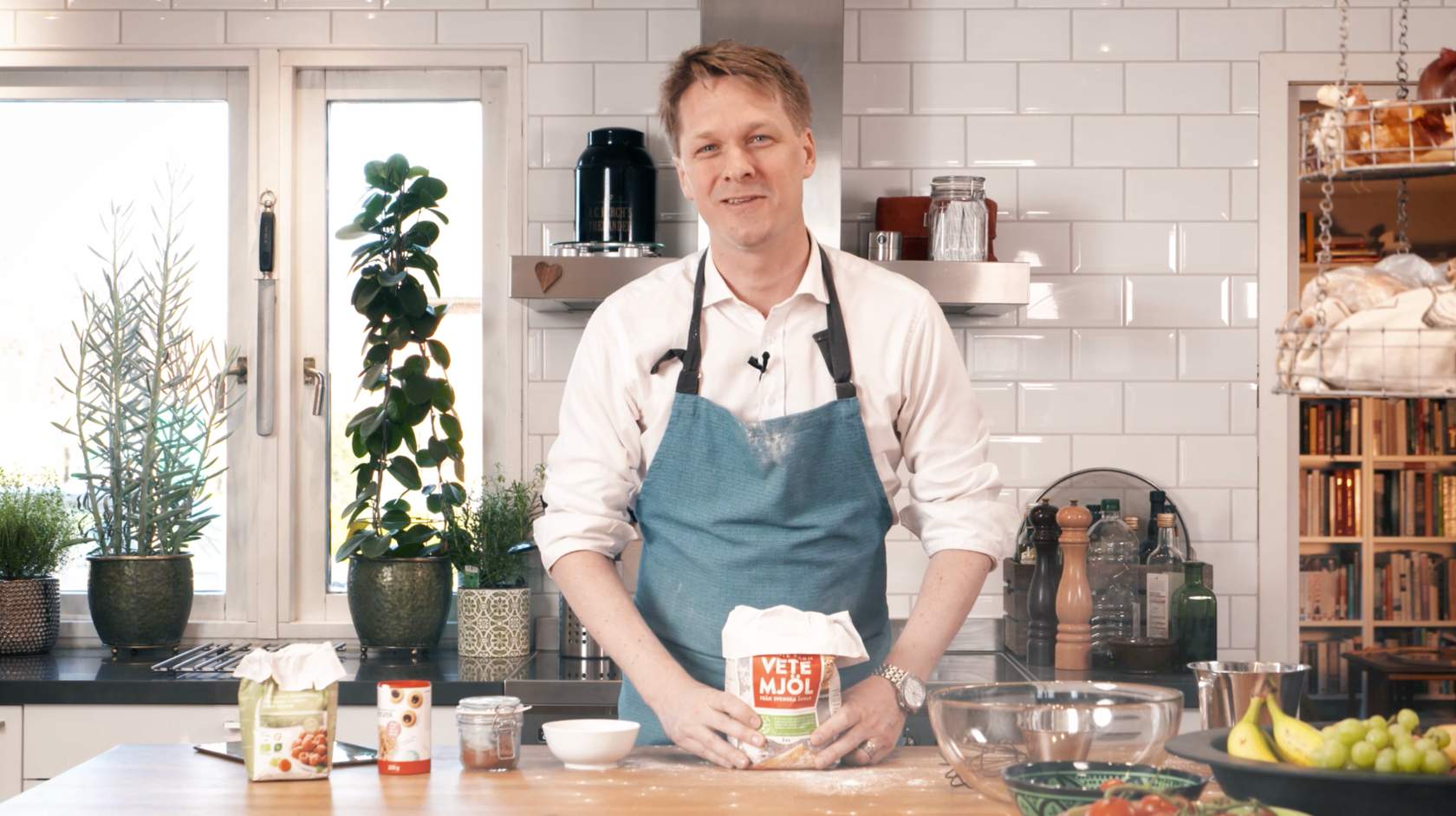 Film is a great medium for inspiring people so we made a series of films in a kitchen to bring home how much powder is all around you and how the company can capitalize on it. Little flashes of film magic were sprinkled in to get people's attention, like slow-motion packages flying through the air and a world map built out of powder. We also created digital courses to teach employees exactly what solutions the company has to offer and the advantages compared to the competition. 
The films' light tone and surprising touches struck a chord with employees and suddenly people were talking about powder. And with the new knowledge gained from the digital courses, sales staff were much better prepared to go out and introduce powder solutions to many new customers. 
LEARNING NEW & MOREPAH Academy IPAD AppInvestigating unclear dyspnoea. Actelion, one of the...
read more