Customer cases
Today, we work with all kinds of internal  and external communication and learning projects, whether it's a global change initiative or a new product launch. At the end of the day, what we really do is support people to act in new ways.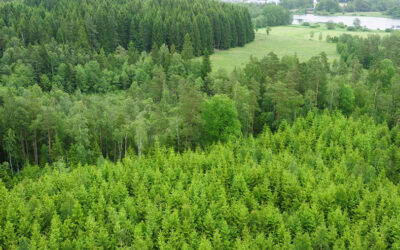 Symbal change communication experts facilitated the preparations and planning for the change journey and trained key people in the project organization in change communication theory and practice.
read more
Our mission is to ensure our customers' change initiatives succeed. Here are some we've helped so far.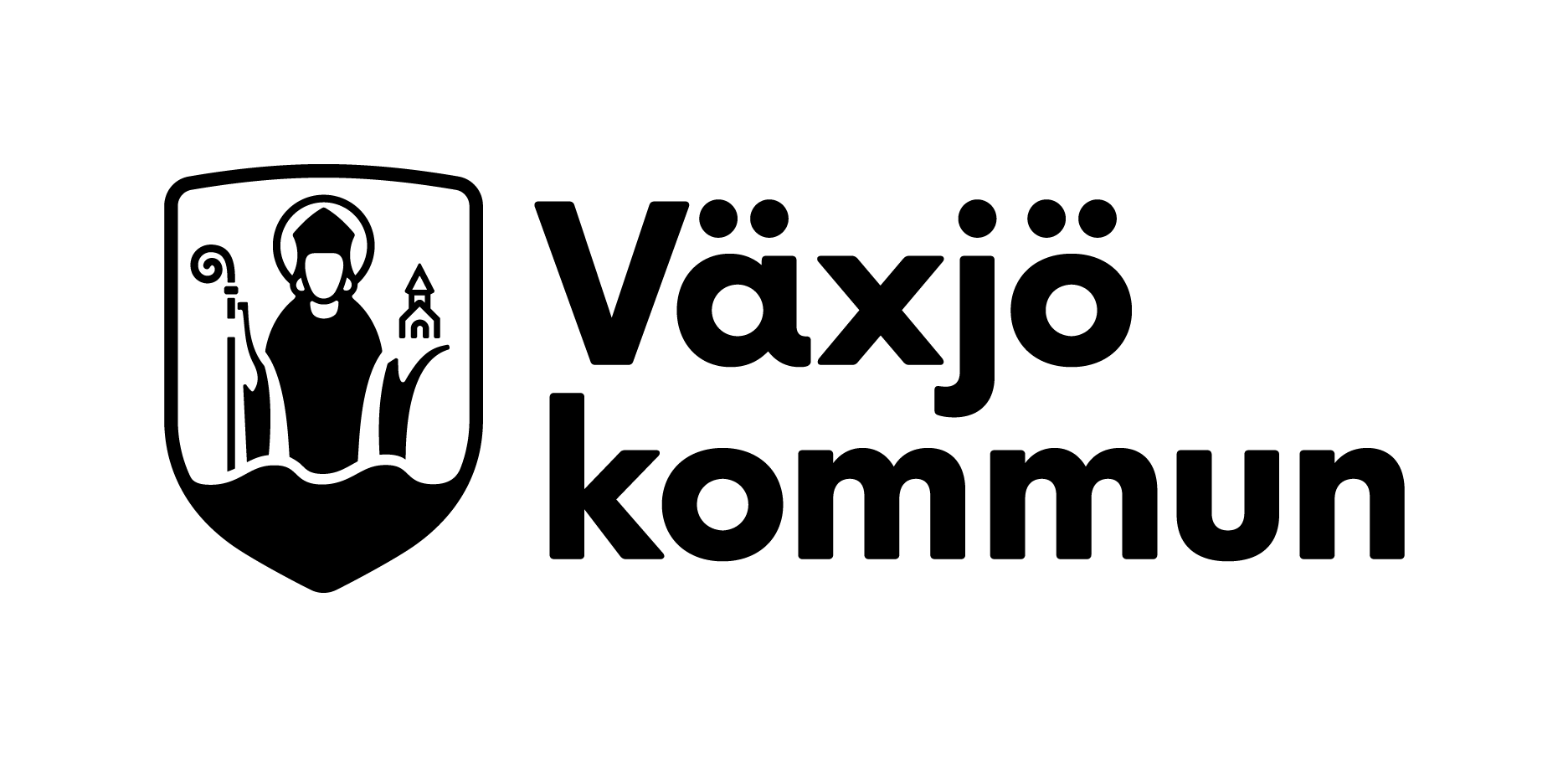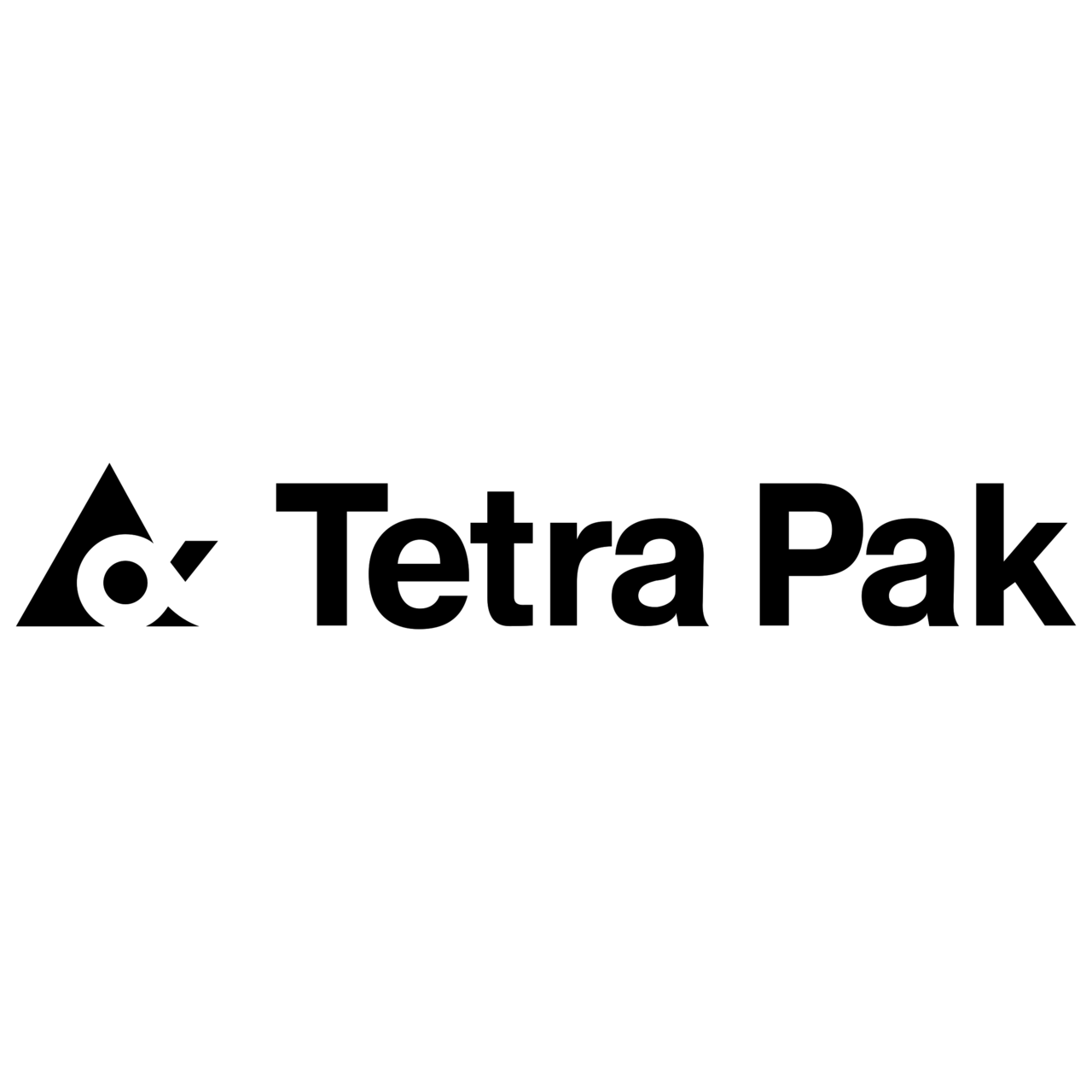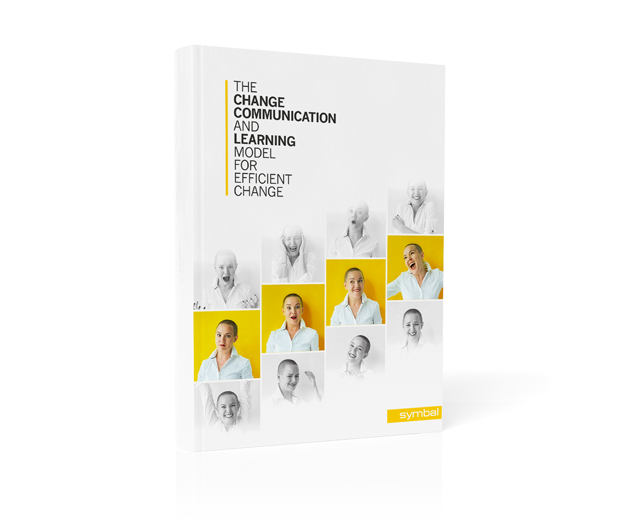 What is change communication?
Read our introduction to the change communication and learning model for efficient change.