Cases
We work with all kinds of internal and external communication and learning projects, whether it's a global change initiative or a new product launch. At the end of the day, what we really do is support people to act in new ways.

Voices of innovation
A branding exercise with a strong desire to change the image they have, to one of innovation and sustainability.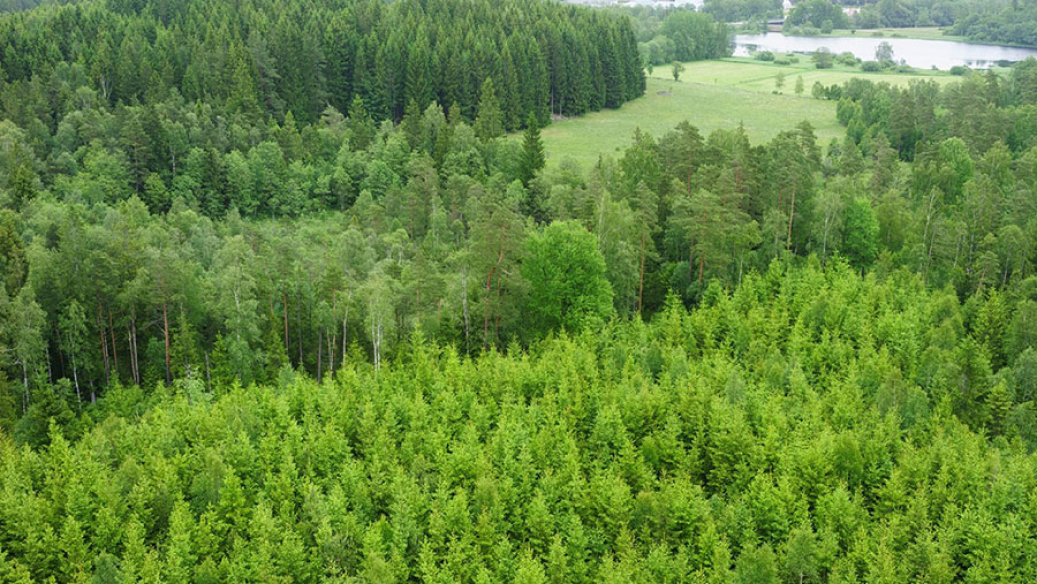 Change Communication Concept for Södra Skog
Symbal change communication experts facilitated the preparations and planning for the change journey and trained key people in the project organisation in change communication theory and practice.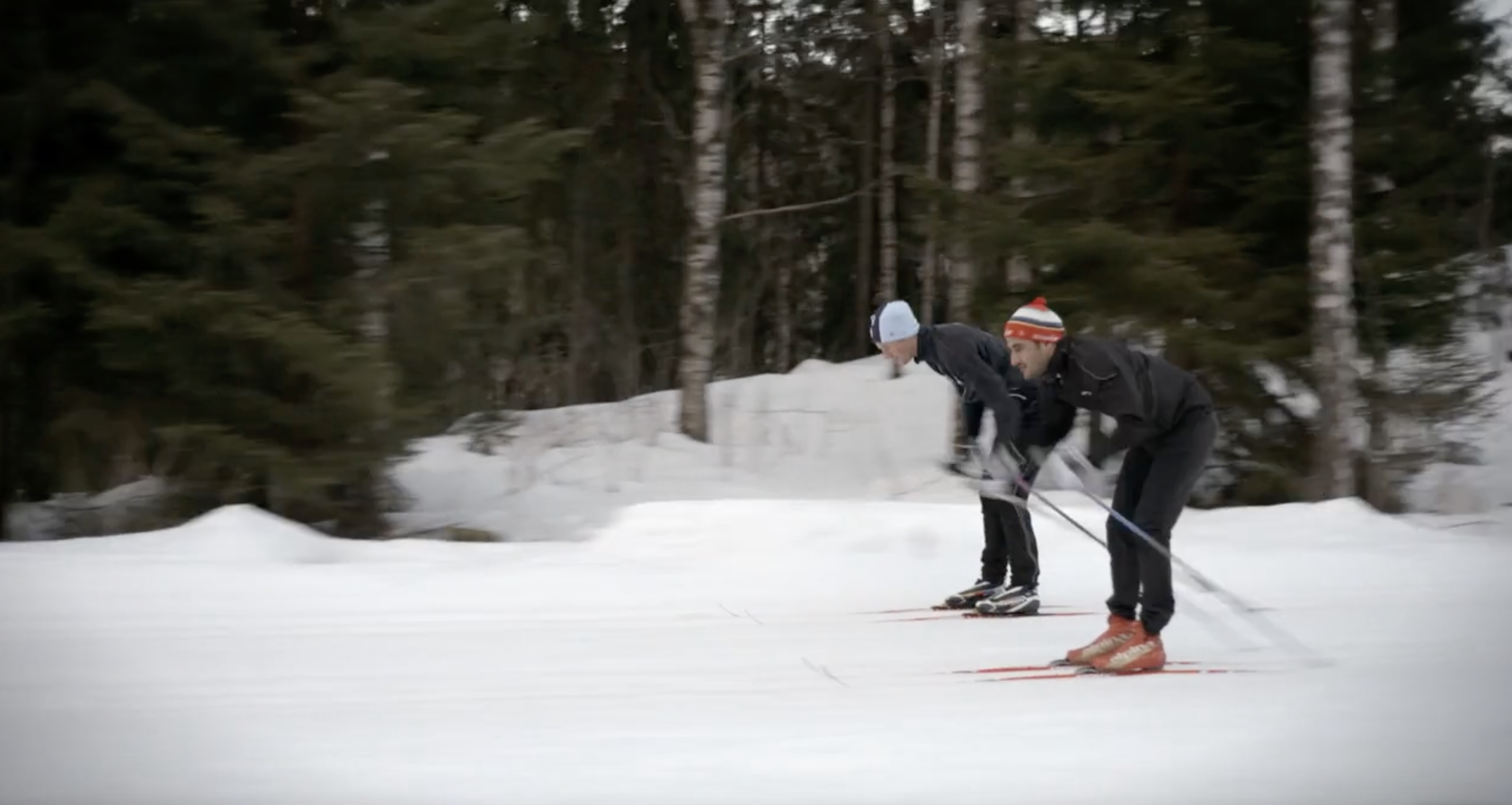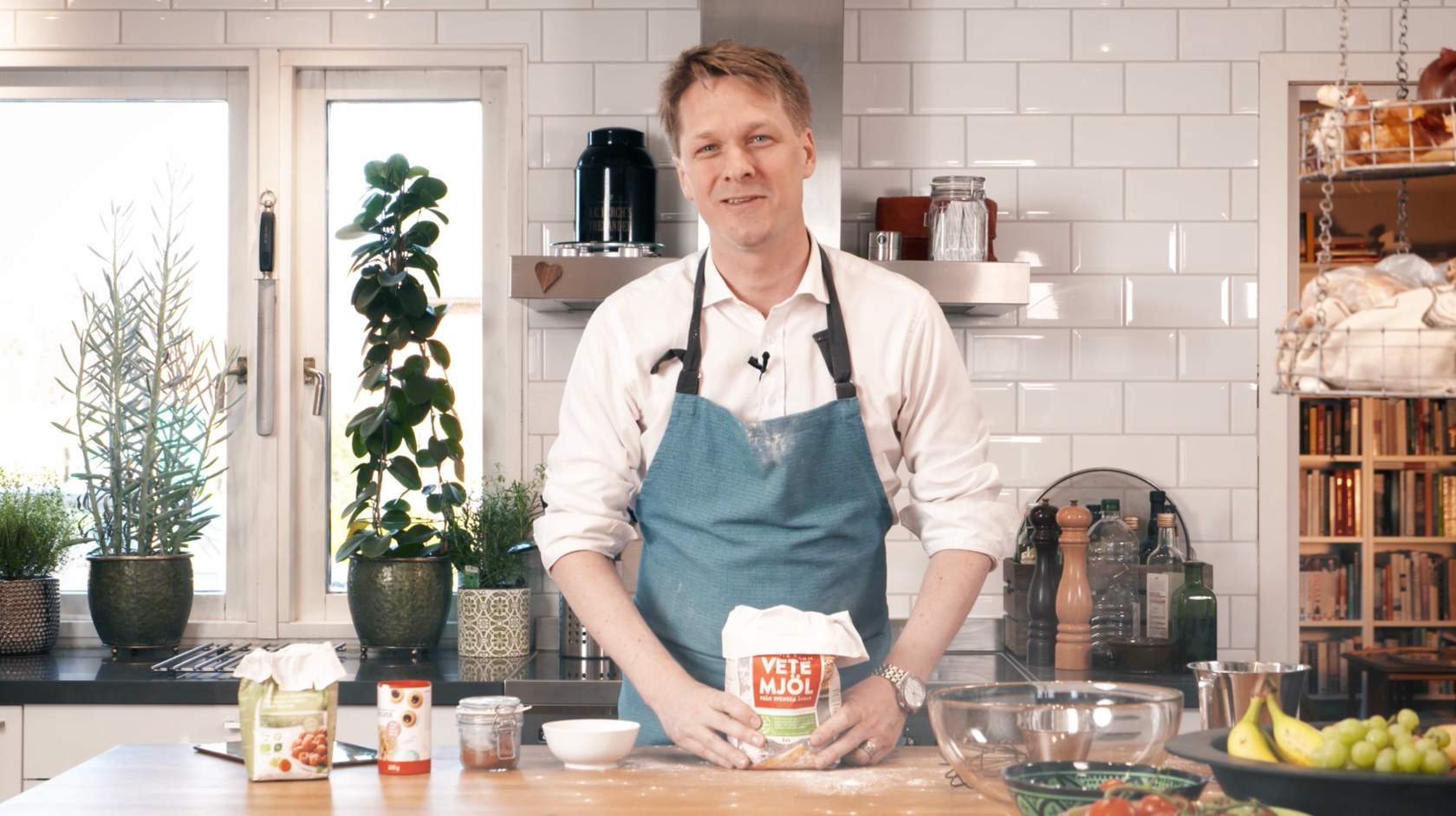 Powder processing awareness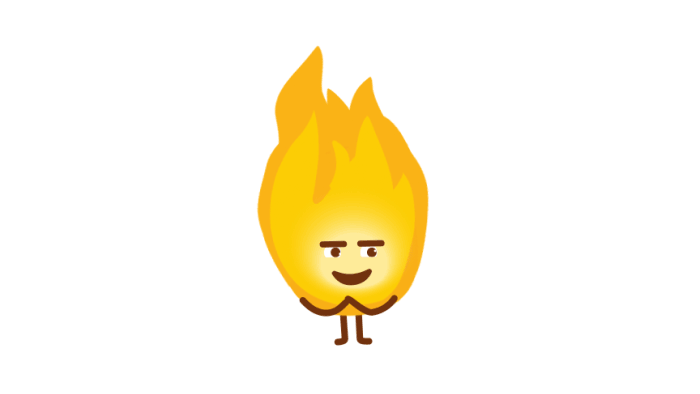 Basic Safety and Security Training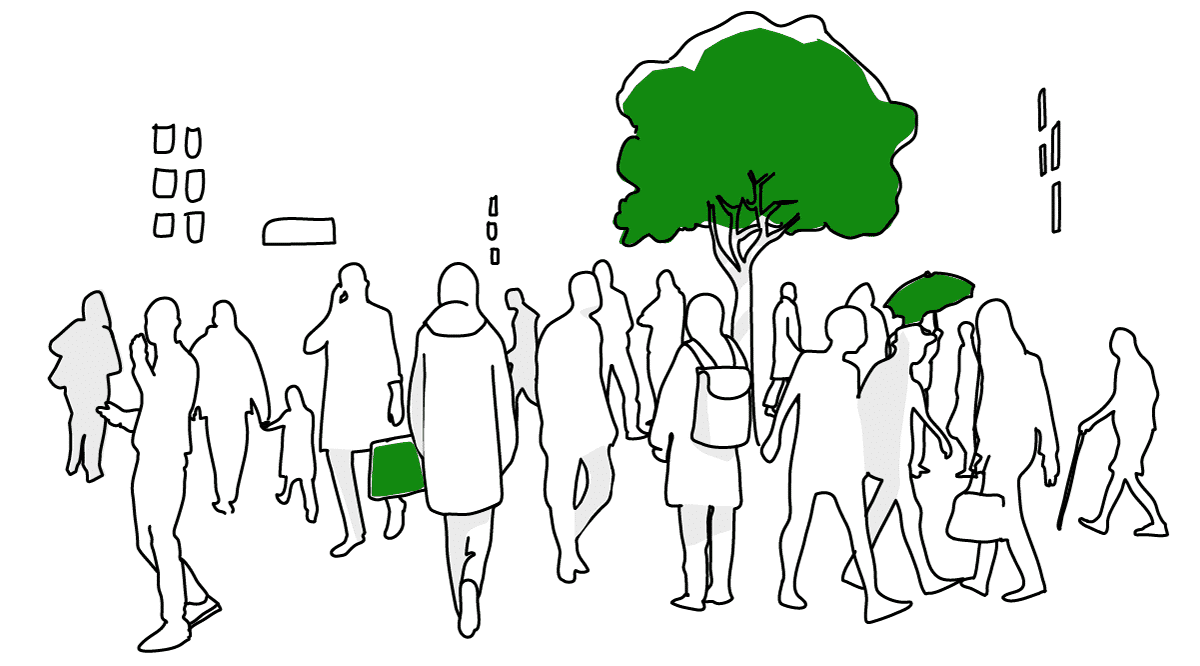 ABC (Anti-bribery and Corruption)
A three-part digital learning solution drives the message home.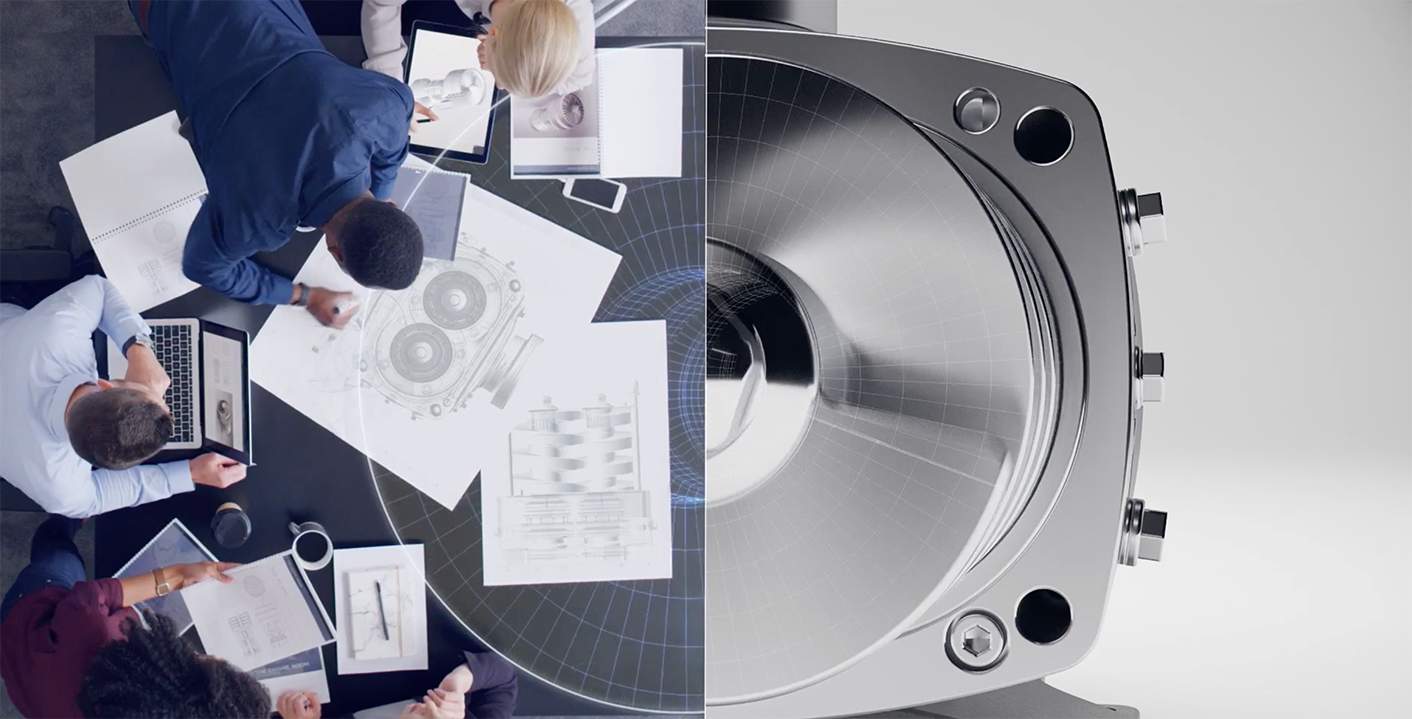 Alfa Laval Twin Screw Launch Campaign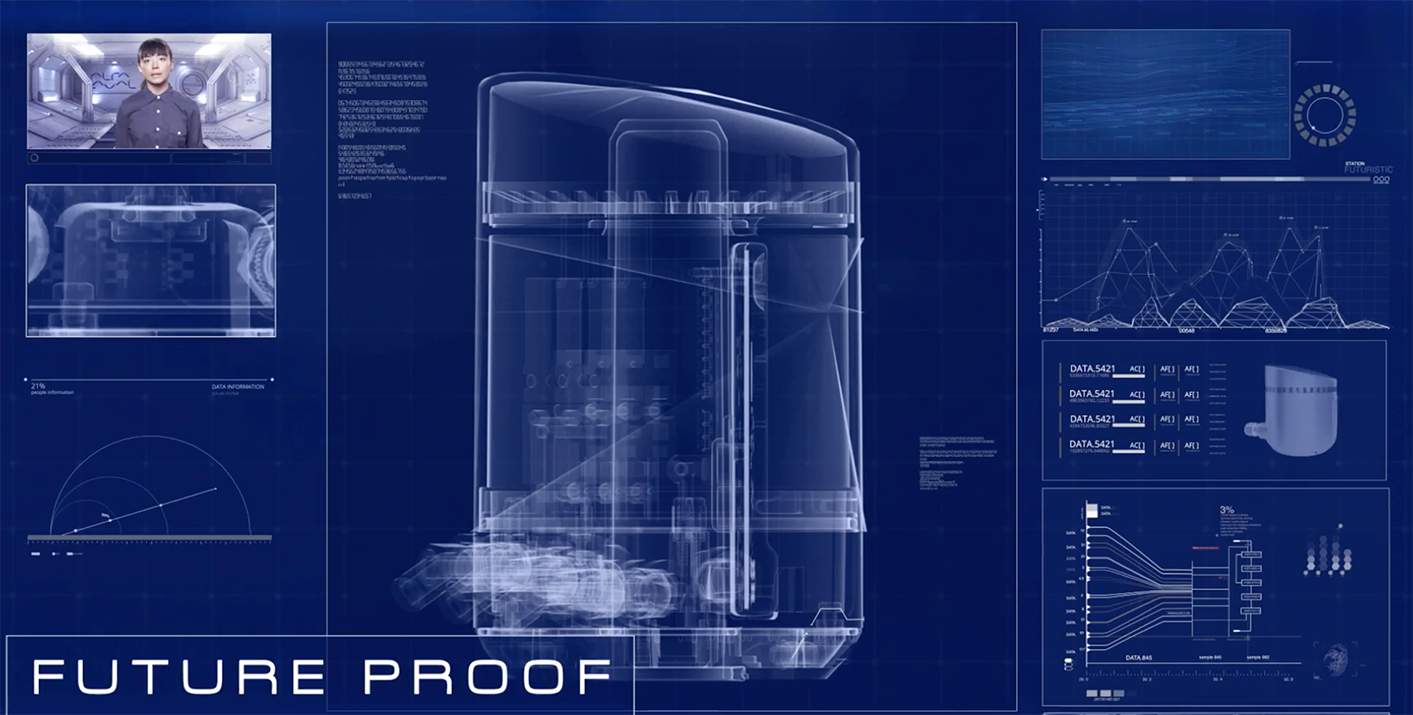 Alfa Laval ThinkTop Launch Campaign
A message from the future takes the market by storm.