Vi pratar gärna om kraften i kommunikation och lärande för framgångsrik förändring 
Webinars, ett utmärkt tillfälle att dela med sig av tankar och idéer genom att bjuda in intressanta gäster. Vi håller regelbundna webinars för att ge dig chansen att lyssna in och ställa frågor till oss och experter inom branschen. Vi har haft en mängd olika gäster på besök och diskuterar allt från förändring, kommunikation och lärande. Vem som helst kan signa upp när som helst, för att se våra webinars, genom att registrera dig nedan.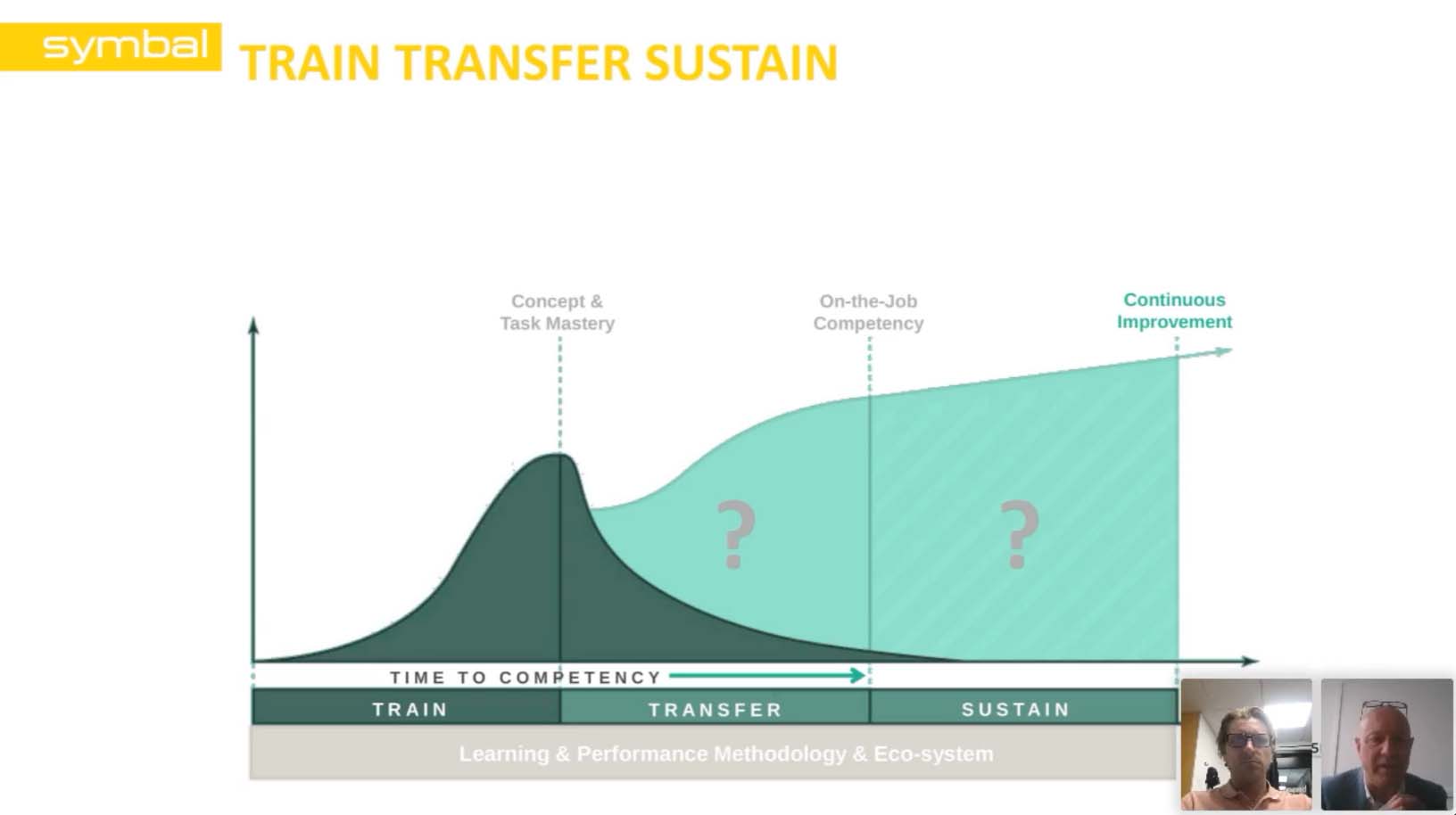 Learning in the workflow at Manufacturing Companies
Online seminar with Alfred Remmits, CEO of Xprtise and Anders Bergelin, Co-founder at Symbal, where they discussed the many ways in which we can support employees of manufacturing companies with knowledge right in their workflow.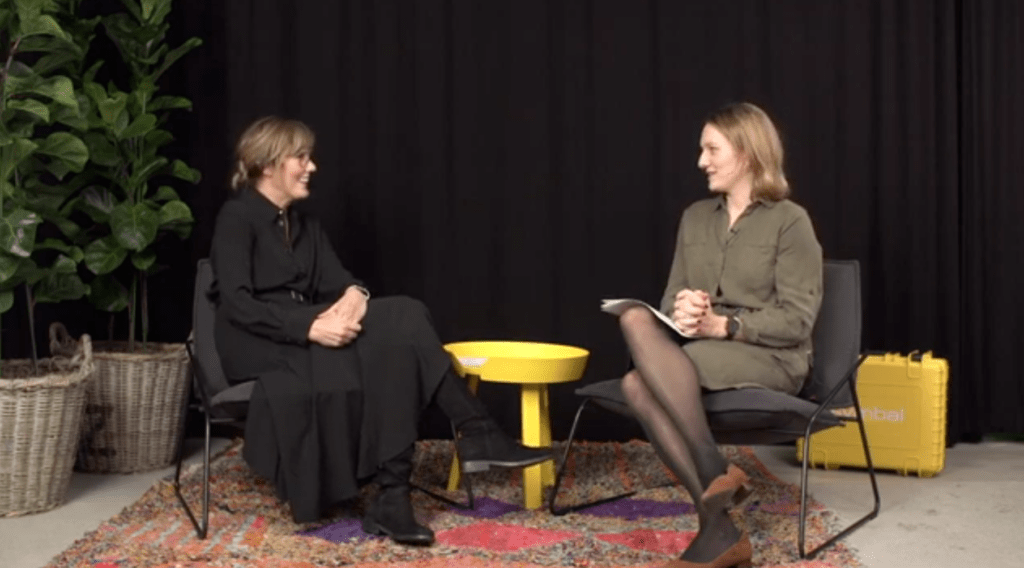 Strukturerad kommunikation i en föränderlig värld
Med vetskapen att upp till 70 % av förändringsinitiativ misslyckas – hur kan vi inspirera, driva och få människor att övervinna sina hinder för förändring? I det här seminariet har vi bjudit in Sara Ahlberg, Lisa-Marie Teubler och Gisela Bosco från MKB Fastighets.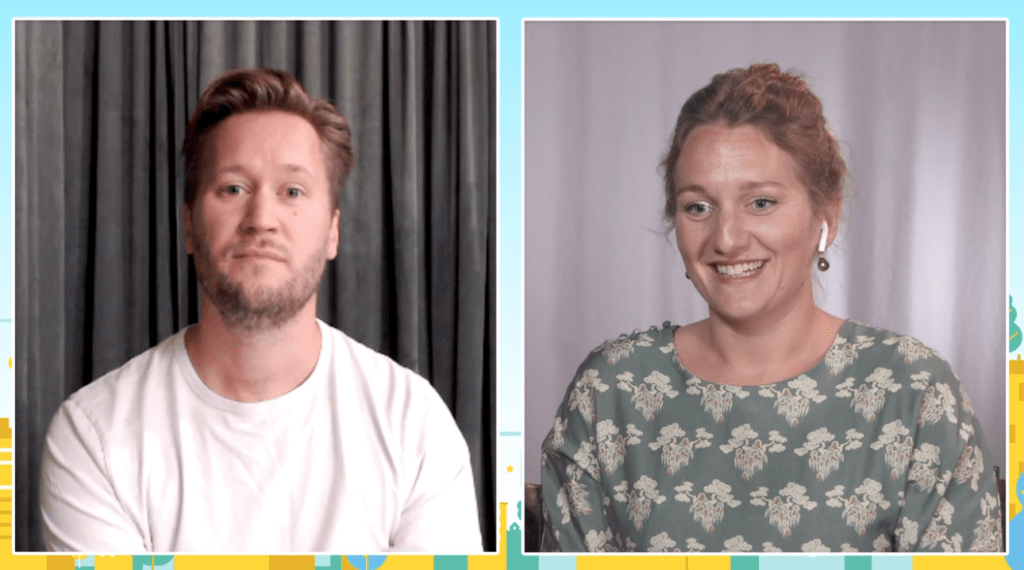 Hur kan vi kommunicera effektivt?
Vad motiverar människor och vad kan hjälpa oss att övervinna barriärer? Dessa frågor är avgörande för alla kommunikatörer, men speciellt för förändringskommunikatörer. Gäst: Erik Modig.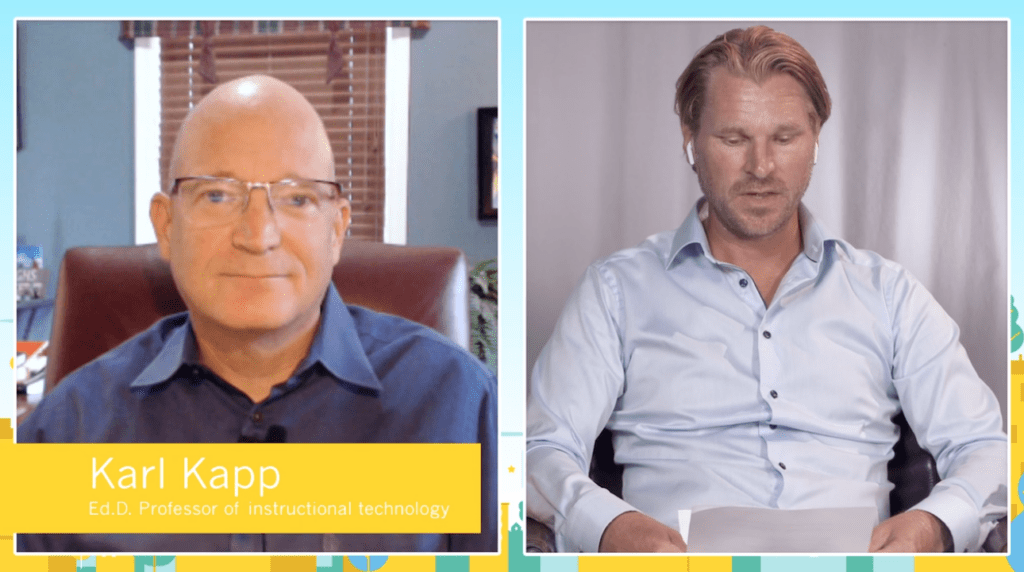 The power of gamification
Lyssna på en diskussion om gamification, även kallat spelifiering på svenska, och varför det är effektivt. Lär dig om några verkliga exempel från organisationer som använder gamification som ett verktyg i sin L&D-strategi.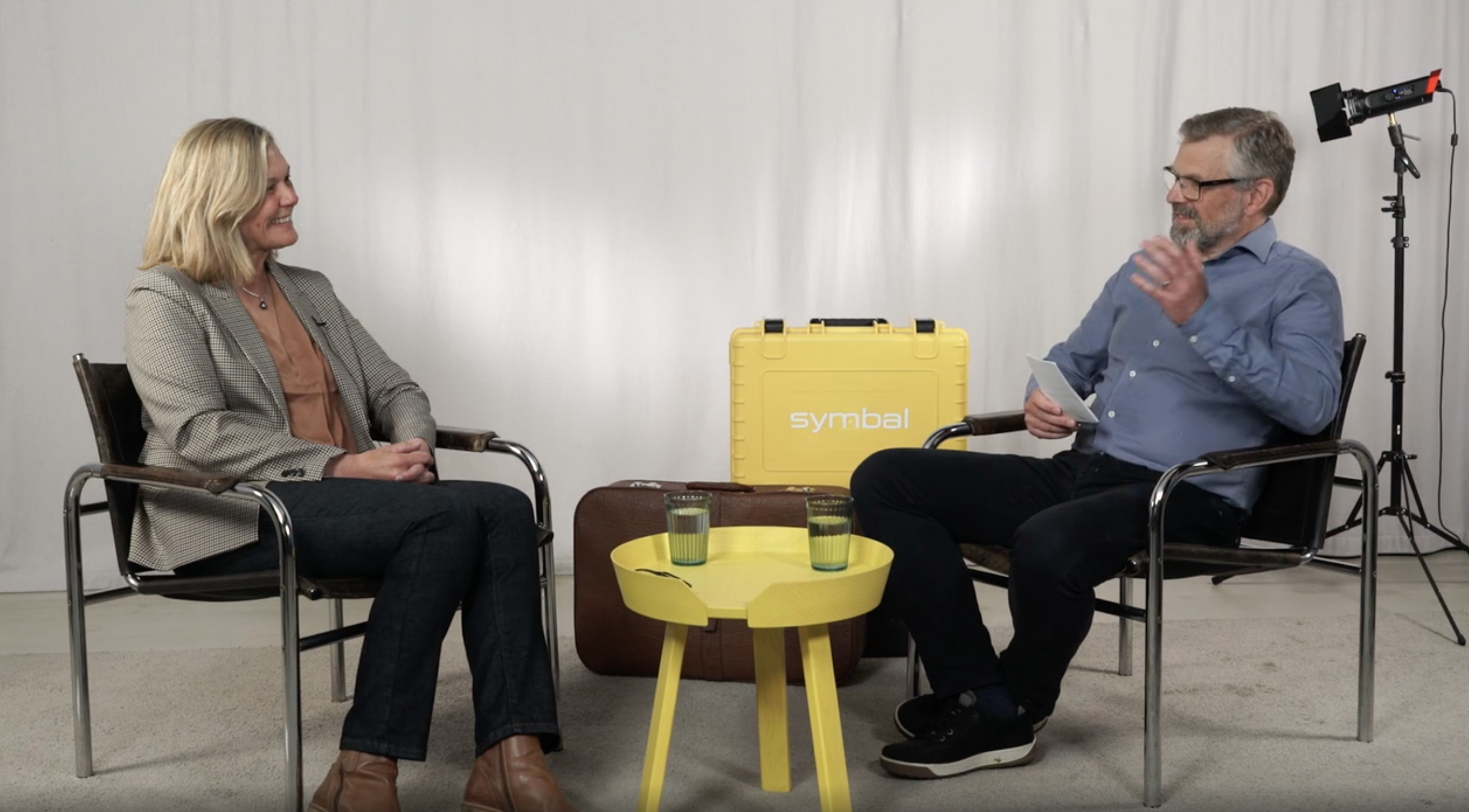 Kommunikationsfunktionens roll för förändringsförmågan
Vilken roll kan och bör den organisatoriska kommunikationsfunktionen eller enheten spela för att stötta organisationens förändringsförmåga? Lyssna på Helén Knutsson, Kommunikationschef Region Skåne.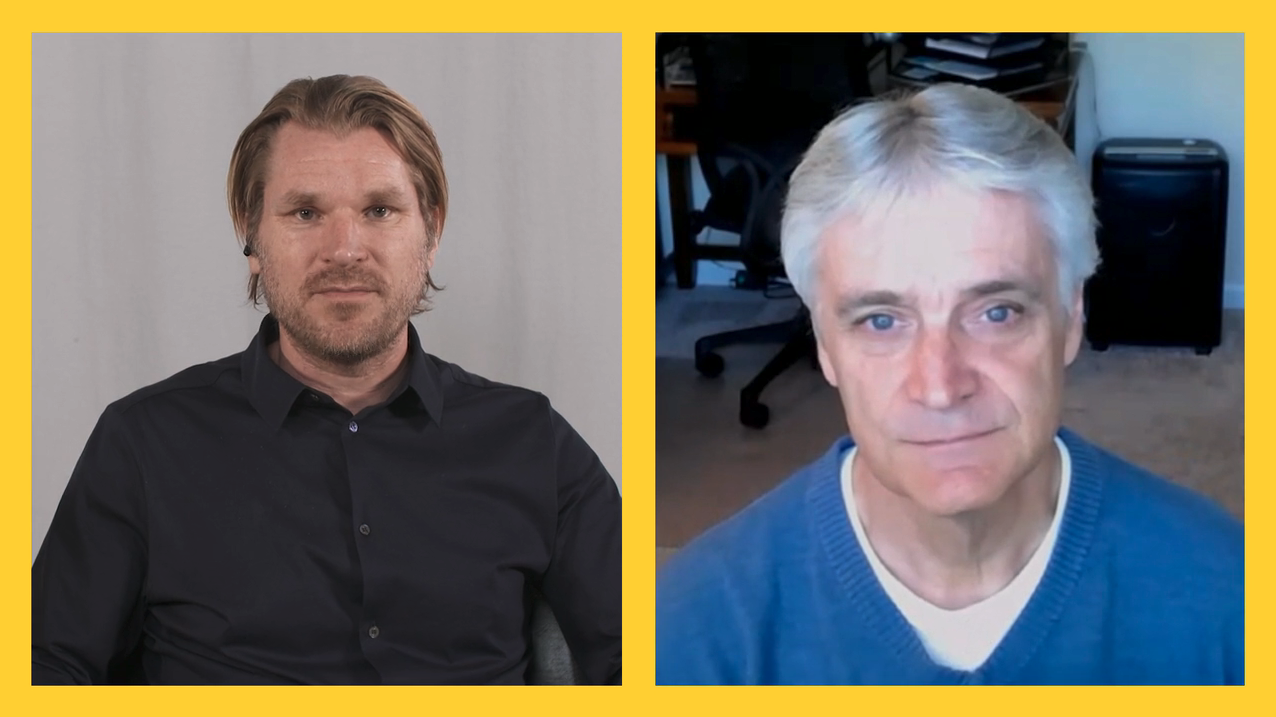 Workflow learning: Enabling The 5 Moments of Need
Vi kommer att diskutera metodiken bakom lärande i arbetsflödet och hur det kan hjälpa organisationer att effektivisera sina företag och få sina anställda att lära sig nytt.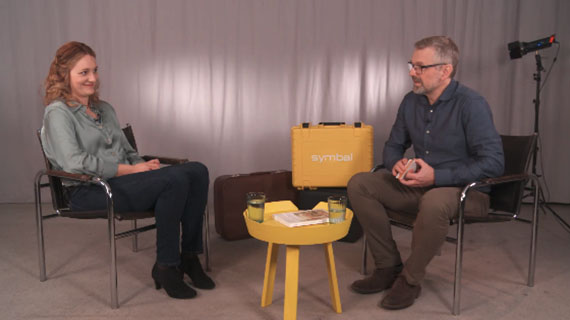 Retorik och förändringskommunikation
Vad för betydelse har grundläggande retoriska begrepp i en förändringsprocess? Vad kan vi som jobbar med förändringskommunikation lära oss från forntida tänkare?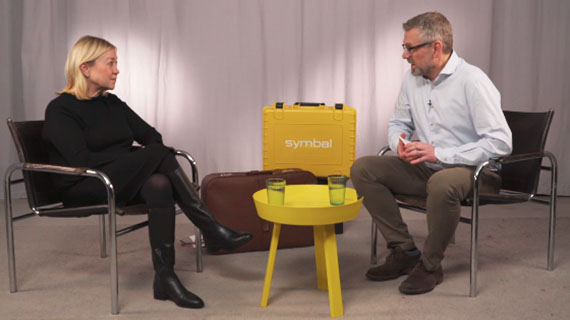 Kriskommunikation
Hur bör ledningen agera om företaget hamnar i en kris? Vad är kommunikationens roll i krishanteringen? Lyssna på en dialog med vår gäst Maria Ekstrand, en erfaren kriskommunikatör.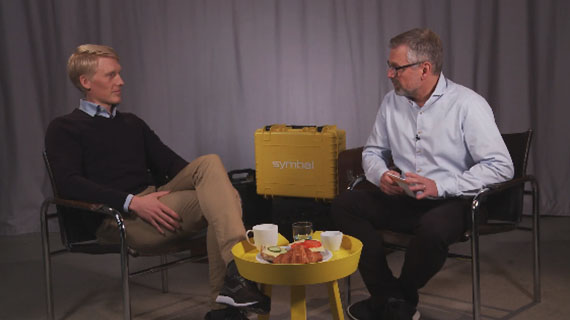 Beteendedesign
Vad är beteendedesign och hur kan man använda det för att driva förändring? Om beteende design som koncept och praktik. Följ samtalet med organisationspsykologen Johan Lundberg.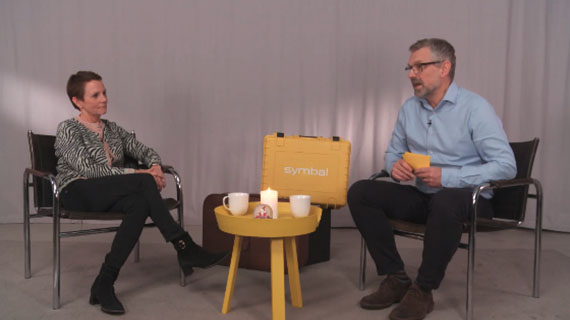 Change management i en global organisation
Vilka är utmaningarna och vad gör en change management expert på ett stort företag? Om förändringsarbete i praktiken. Följ samtalet med Britt Bergfors change management expert på IKEA.








Pick our brain – Symbal Insights
Step into our world of communication and learning for reaching true change. As a company with many different areas of expertise, we also have different areas of insights that we want to share with you. Maybe, you're looking for specific advice, checking in to get updated on the latest trends, or maybe you want to deep dive into our change communication methodology?