Kundcase
Vi jobbar idag med alla möjliga sorters intern och extern kommunikation och projekt som involverar lärande. Det kan vara ett globalt förändringsinitiativ eller en ny lokal produktlansering, i slutändan är det vi gör på Symbal att stötta människor till beteendeförändring.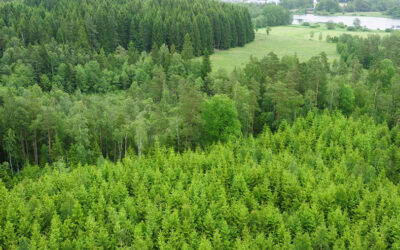 Symbal change communication experts facilitated the preparations and planning for the change journey and trained key people in the project organization in change communication theory and practice.
läs mer
Vårt uppdrag är att säkerställa lyckade förändringsinitiativ för våra kunder, här är några av dem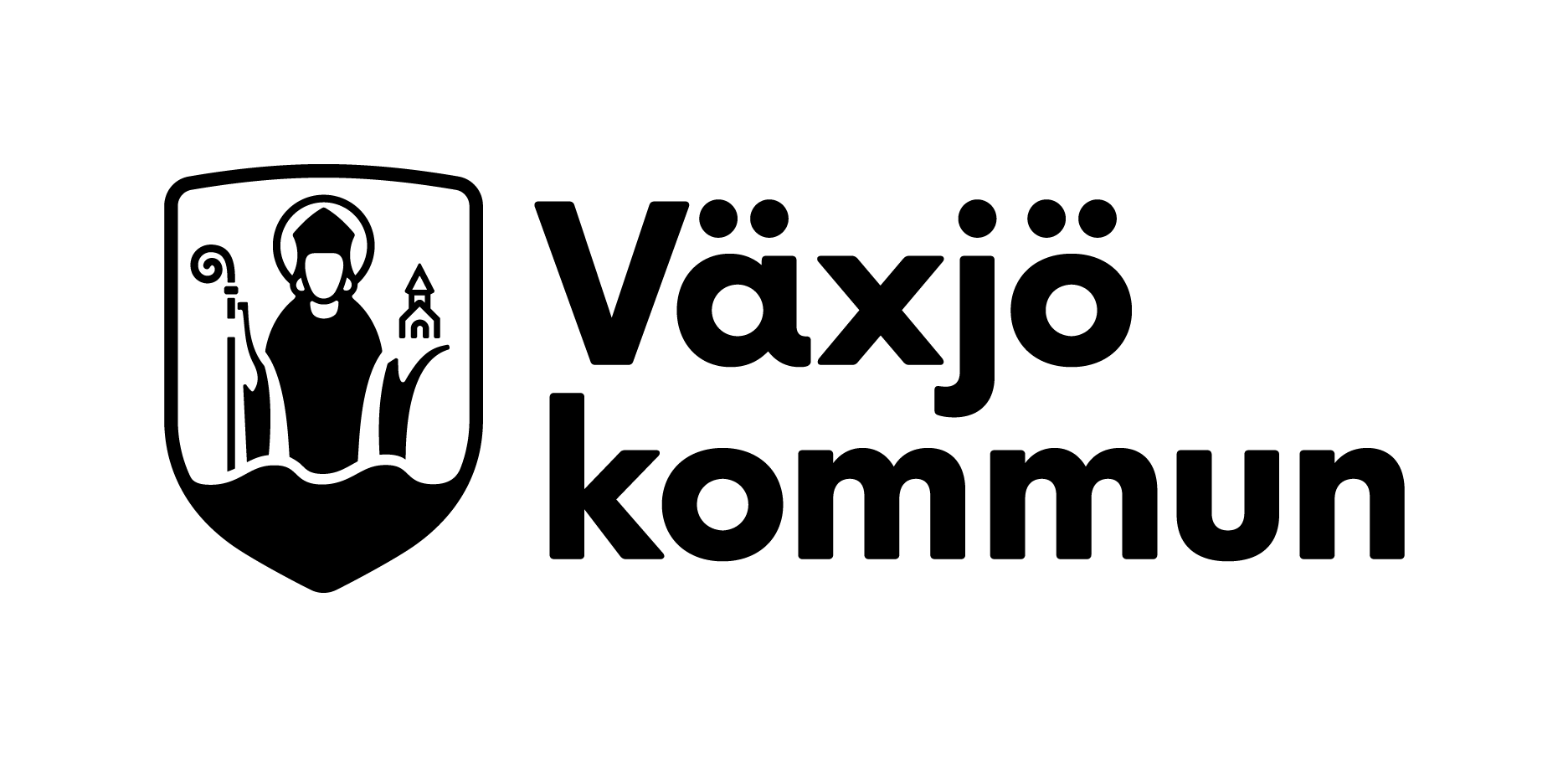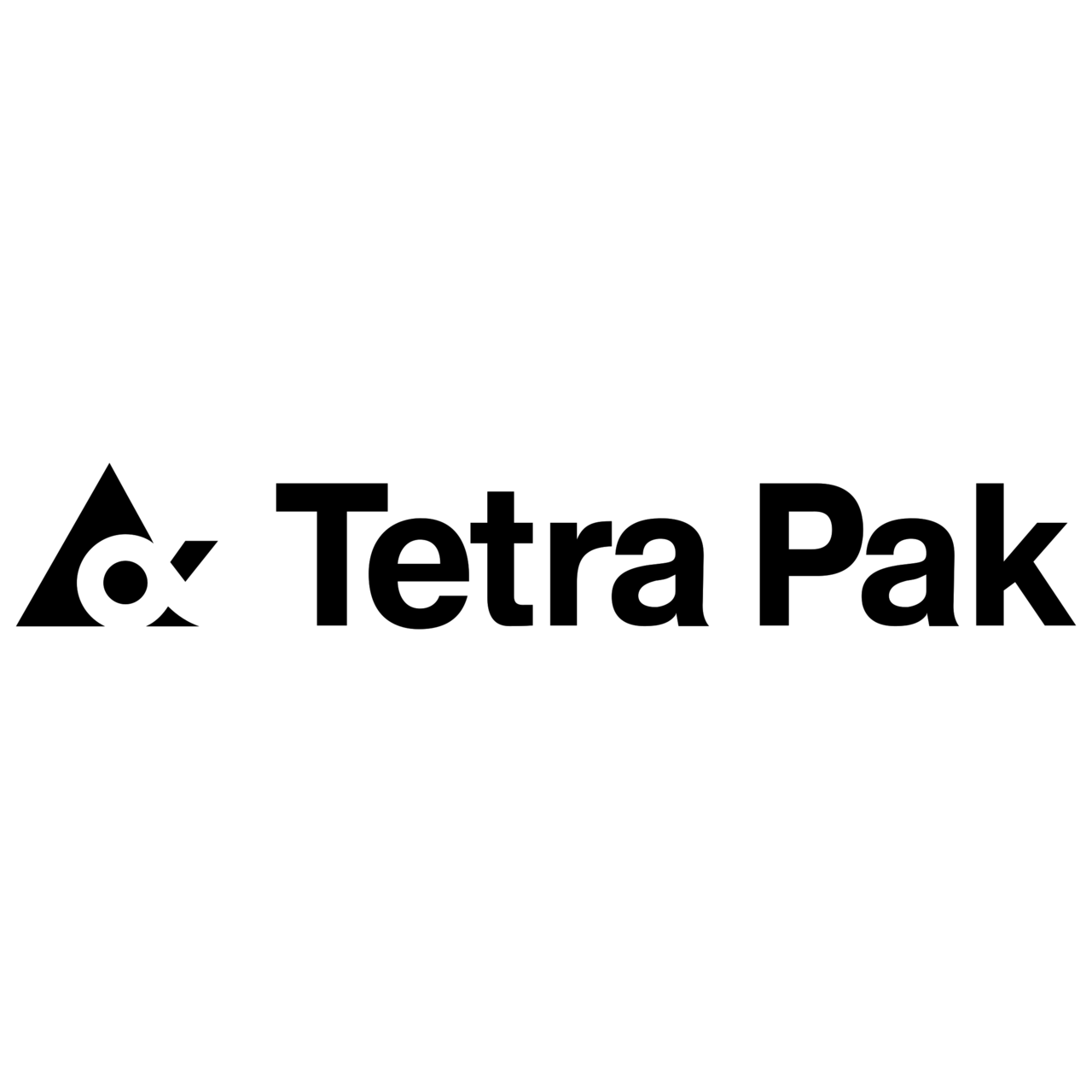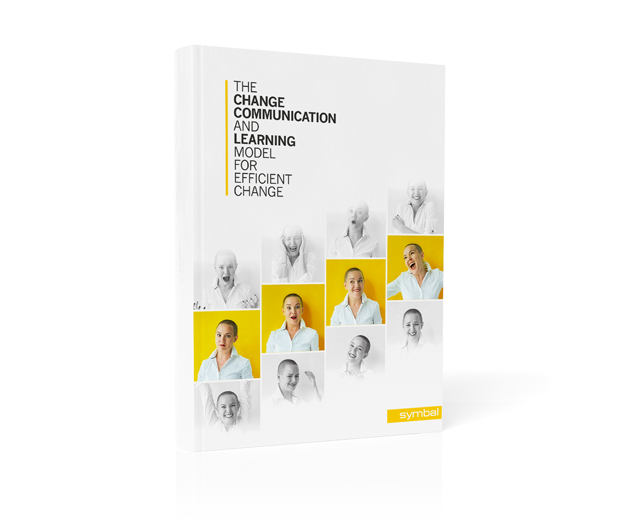 Vad är förändringskommunikation?
Läs vår introduktion till förändringskommunikation och lärande för effektiv förändring (skriven på engelska).
Hör av dig till någon av oss!